Team
The idea for Nisolo was born in 2011 shortly after Co-Founder & CEO, Patrick Woodyard, took a development job in Trujillo, Peru. After meeting remarkably talented shoemakers in the city, Patrick learned that they shared common barriers to growth with entrepreneurs that he had met in other parts of the developing world. In this case, the shoemakers' greatest challenge was gaining access to the global market where they could sell their goods.
Learning that the struggling industry in Northern Peru partially employed over 100,000 people, Patrick envisioned the impact that a revitalized shoe industry could have in Trujillo and the impact that could occur elsewhere if he started a fashion label that committed first and foremost to ethical production and the wellbeing of its producers.
Recognizing a need for fashion industry expertise, Patrick contacted Zoe Cleary, who quickly decided to visit Peru and meet the shoemakers herself. After being blown away by their exceptional skills and desire for consistent work, Zoe quit her job with a major fashion label in NYC and joined Patrick as his Co-Founder and VP of Design. Founded as one of the world's first social impact fashion labels, Nisolo officially launched in late 2011. 
Nisolo is now based in Nashville, TN and Trujillo, Peru and currently sustains the jobs of over 50 people. Together, the Nisolo team is committed to developing beautiful, quality products and ensuring that everyone—from the first supplier to the end consumer—is treated with the respect and dignity that they deserve.
Want to join the team? Have a look at what we have available on our careers page.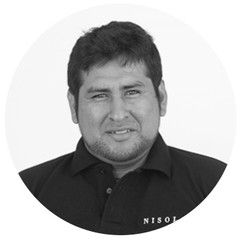 Eliseo
Peru Project Manager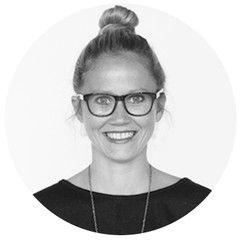 Zoe
Co-Founder & Designer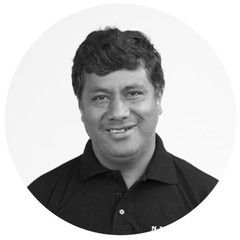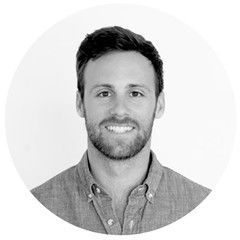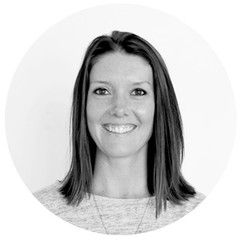 Becky 
VP of Finance and Operations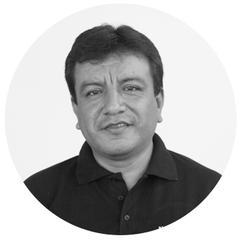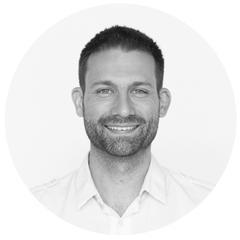 Daryl
VP of Production Peru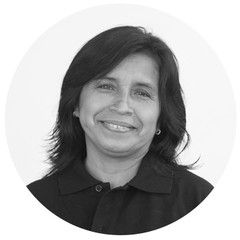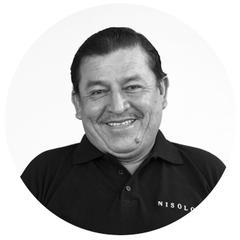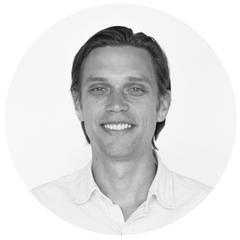 Travis
VP of Business Development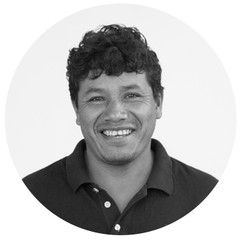 David
Maestro do Alistado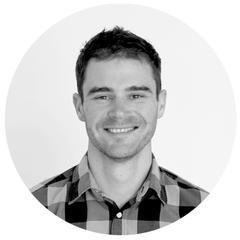 Lee
Director of Data & Analytics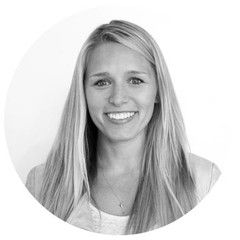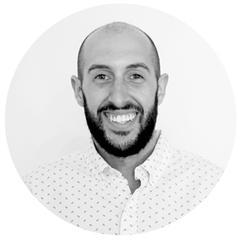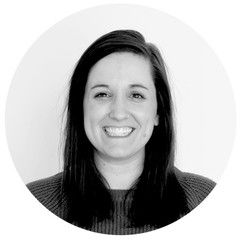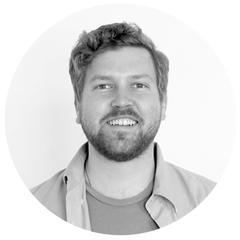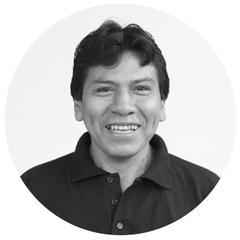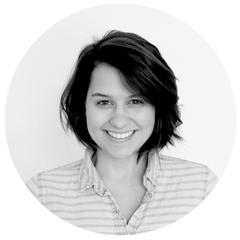 Sarah
Customer Experience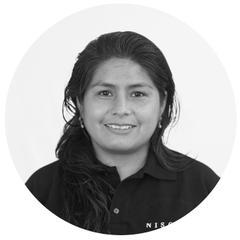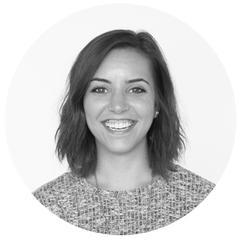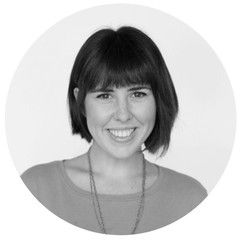 Lindsay
Community Engagement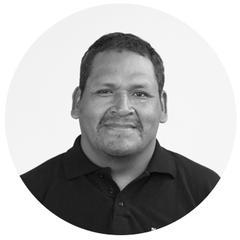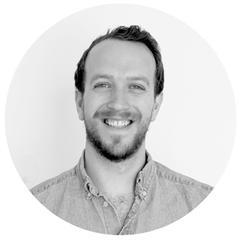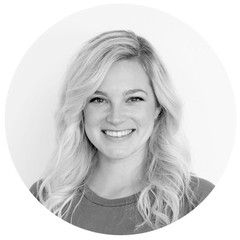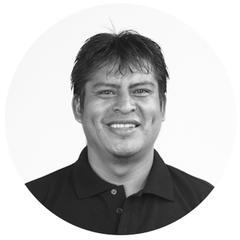 Figaro
Armador - Zapatos de Mujer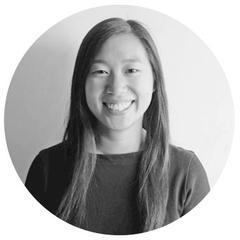 Alice
Nairobi Operations Assistant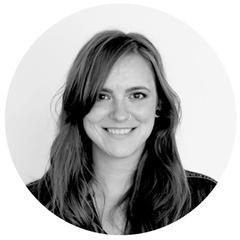 Belinda
Customer Experience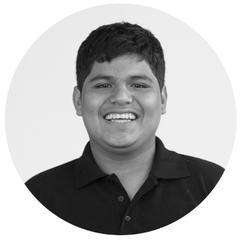 Emanuel
Prep de Plantilla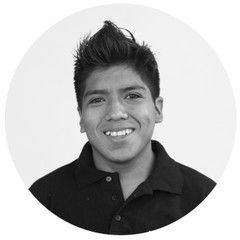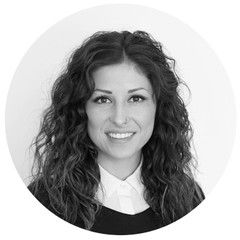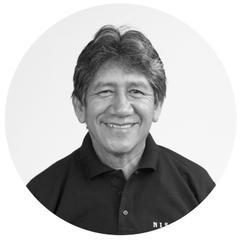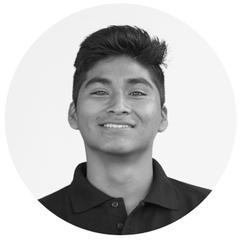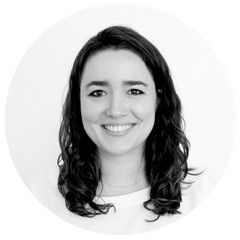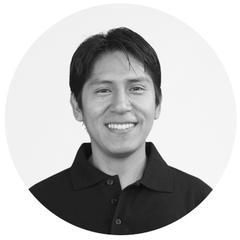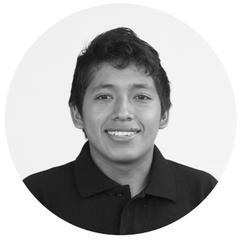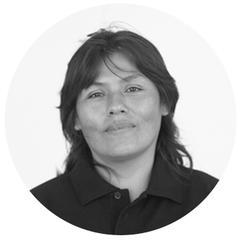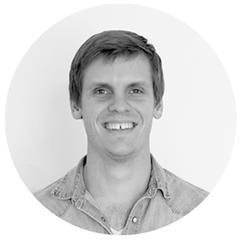 Chris
Fulfillment Associate