Thanks to our customers, we've protected 138,180 trees from getting uprooted. Here's how we're doing it.

For every Nisolo product sold, a contribution is made to help protect forests in the Amazon Basin.


At Nisolo, we recognize that everything we make has an impact on the planet. We believe the fashion industry can regenerate our natural environment instead of depleting it if we measure our impact and invest in proven methods to counteract it. To offset our production's carbon emissions, we have partnered with Ecosphere+ to implement an insetting program. (Insetting represents the actions taken by an organization to fight climate change within its own value chain in a manner which generates multiple positive sustainable impacts.) Our program focuses on keeping the threatened forests of the Cordillera Azul of the Peruvian Amazon Rainforest alive and protected while creating sustainable livelihoods for its indigenous communities.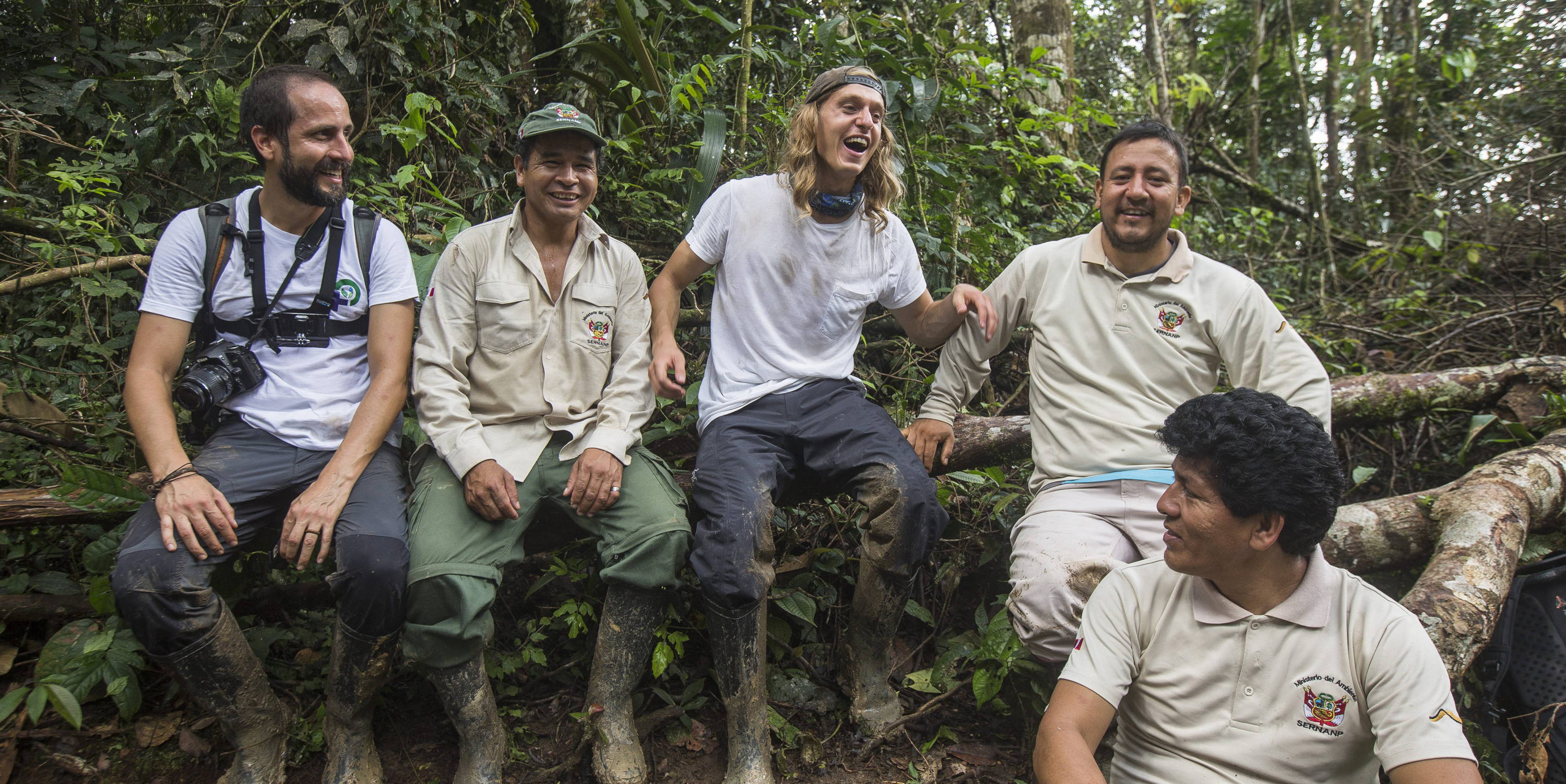 Why Forest Conservation Matters
Deforestation is responsible for approximately 10% of all global greenhouse gas emissions. Because trees naturally capture CO2—the atmosphere's most abundant greenhouse gas—forest conservation is one of our greatest tools in combating climate change. Protecting mature trees is a more effective way of capturing carbon and fighting greenhouse gas emissions in the medium-term rather than planting new trees. In fact, one larger, older tree could sequester the same amount of carbon in a single year as might be contained in the entire life of a younger tree.

In October 2018, the Intergovernmental Panel on Climate Change released a report on the impacts of global warming of 1.5°C above pre-industrial levels. The report makes it clear that climate change is happening, occurring faster, and posing greater risk to businesses and livelihoods globally than previously estimated. The need for corrective action is great, and the report references forest preservation as a key solution for combating climate change. (Learn more about the case for forests here.)
Our Progress
To date, you've enabled us to protect 138,180 trees covering an area of 23,656,922 square feet (that's 184 soccer fields) from deforestation in the Amazon Basin, and offset 1,221 metrics tons of CO2. This is the equivalent of taking 264 cars off the road for a year, or 137,392 gallons of gas consumed. Our conservation project currently supports 716 jobs, 30% of which are held by women.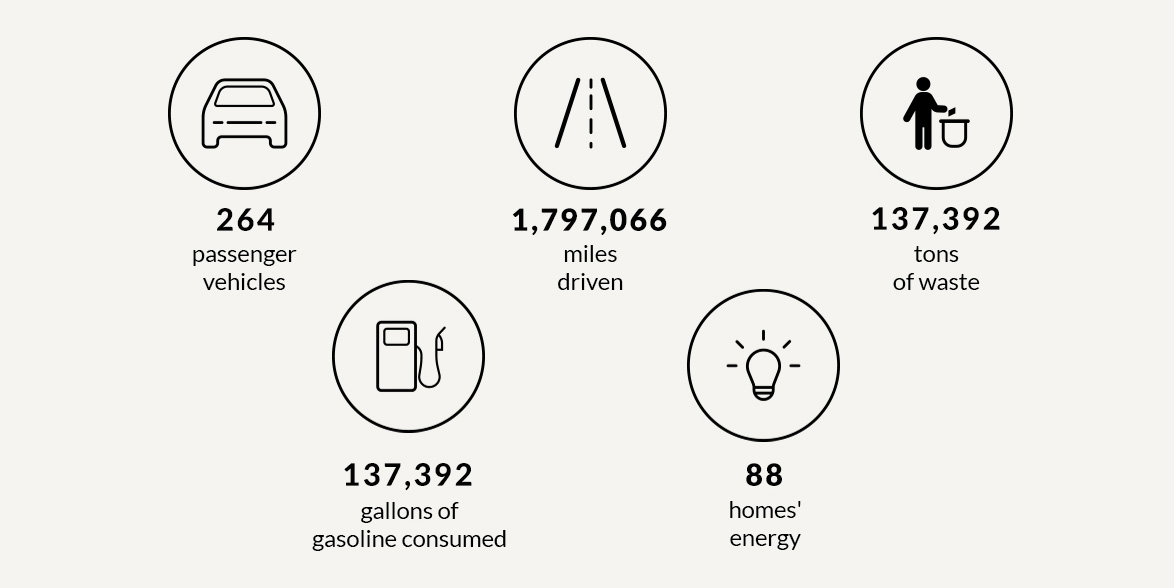 The reality is that everything we produce and consume positively or negatively affects the environment and the communities dependent on it. We believe both businesses and consumers have the power and responsibility to replenish rather than deplete the ecosystems they impact. Our goal, in the long run, is to create a lasting, net-positive impact between our core stakeholders––our producers, the planet, and our customers––and this partnership is one step further in that direction.