At Nisolo, we view our social impact in two ways: game changing and life changing.
Game Changing
Our game changing impact is about rethinking the way we do fashion.  

The lack of transparency in today's fashion industry has created a disconnect between consumers and producers. As a result, low wages and poor working conditions are widespread.  

As a team, brand, and culture, we want to do fashion in a way that connects and benefits both consumers and producers. We operate a hand-up model that empowers makers in emerging economies by connecting them to the global marketplace in a responsible manner.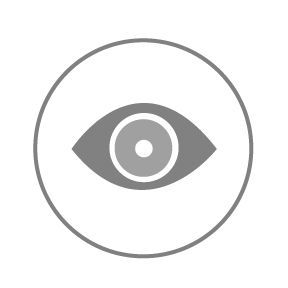 Awareness
Consumers understand what's at stake with every purchase they make.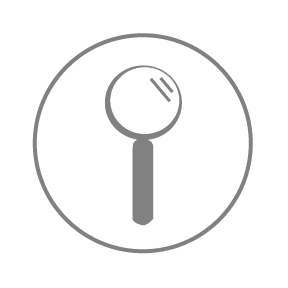 Transparency
Consumers know where every good is made and the details of the production process.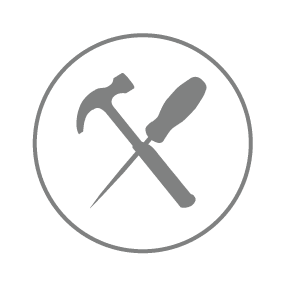 Quality
Goods are beautifully designed, responsibly sourced, and made to last.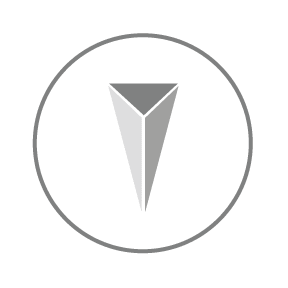 Opportunity
Enhanced opportunities for those who have reached the global market and access for those who have not.
Changing the game means starting at the individual level. Our life changing impact is about the people who produce and consume our products.
Life Changing
For our customers, we offer effortless style, modern luxury, and the ability to make purchases that change lives. The result? 

>> Classic essentials, happy feet, and a lifestyle that matters. 

For our producers, we facilitate international market access, pay above fair trade wages, offer skills training, and provide safe working conditions. The result? 

>> Consistent employment, an average income increase of 300% per producer, improved living conditions, inaugural access to education and savings, and above all, dignity and empowerment.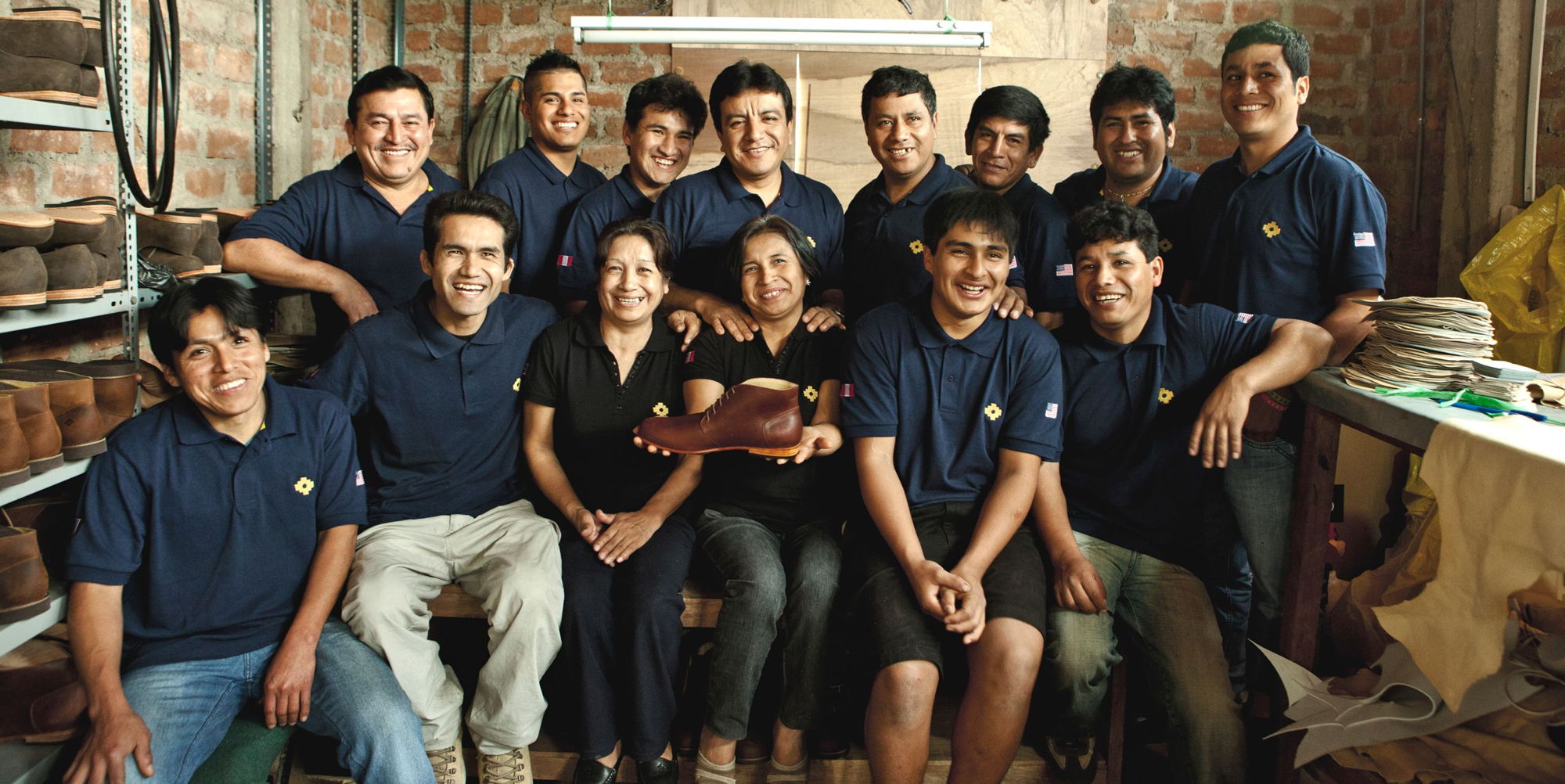 Your impact matters.