DESIGN PHILOSOPHY
We're committed to delivering effortless style that's rooted in versatility, comfort, and quality. ​After all, good design should make your life easier. Our collection of contemporary classics take you from day to night, work to play.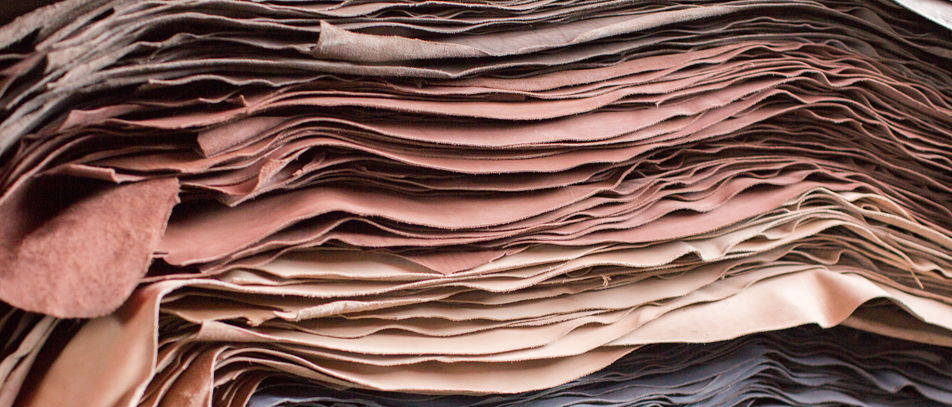 "Shoemaking is an inheritance that's handed down to us. From designing the model, cutting the leather, and forming the shoe, it's an art form." - Willan Ulloa, Nisolo Master Shoemaker | Read More...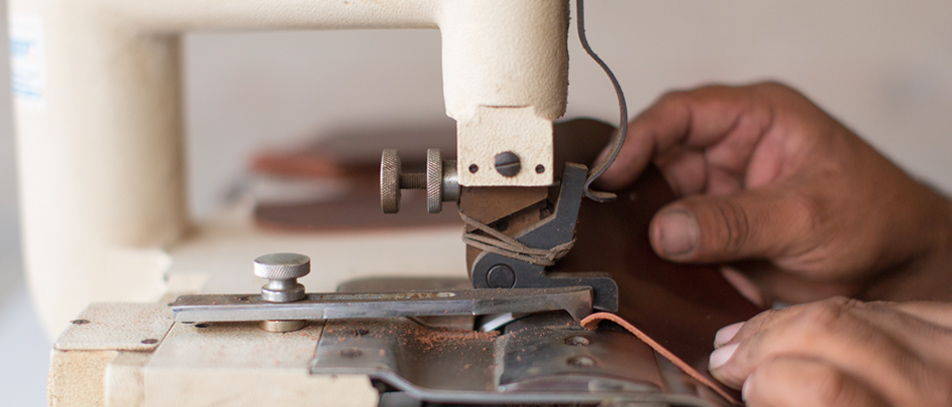 We responsibly source our leather from tanneries committed to the ethical treatment of animals (always a byproduct of the meat industry) and the implementation of eco-friendly waste disposal systems.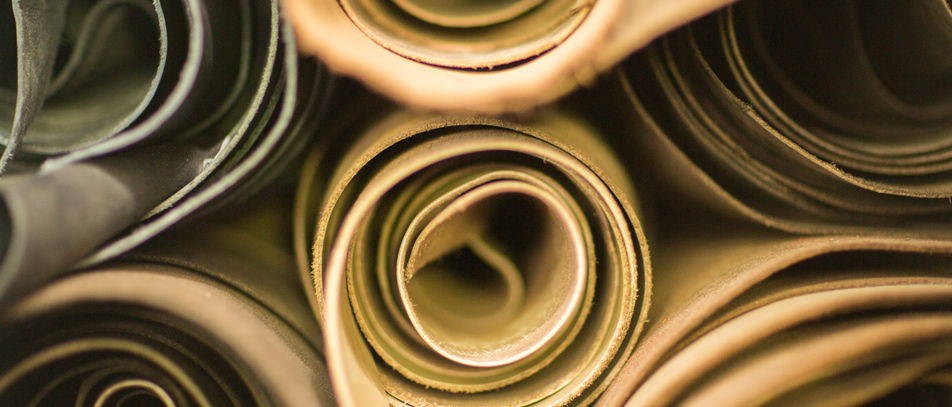 We are continuously looking for ways to improve our supply chain. Our goal is to create a better and more sustainable future with our producers and suppliers.