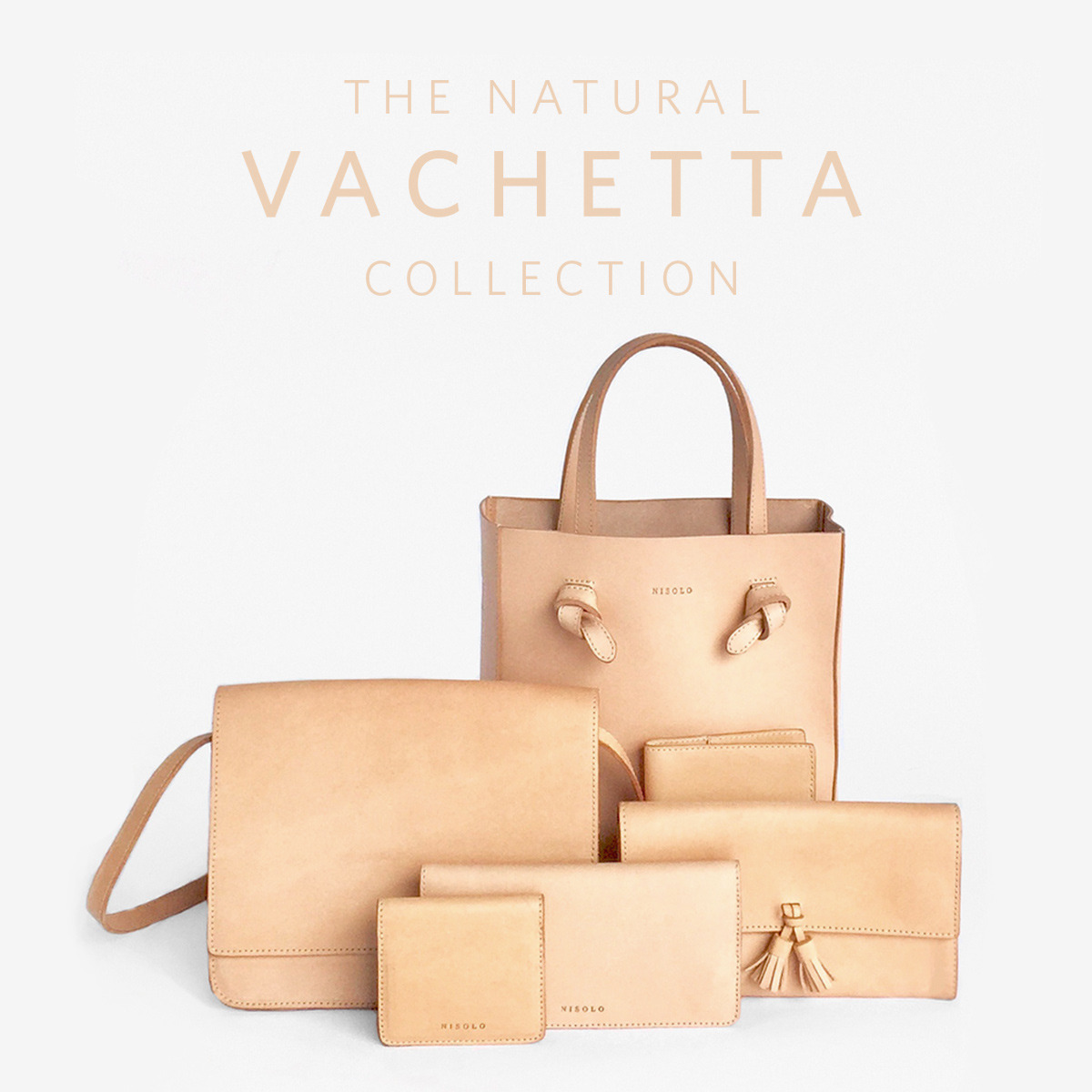 COMING SOON | APRIL 11
Join the waitlist for a chance to win the entire Natural Vachetta Bag Collection! The winner will be announced on Tuesday, April 11. Good luck!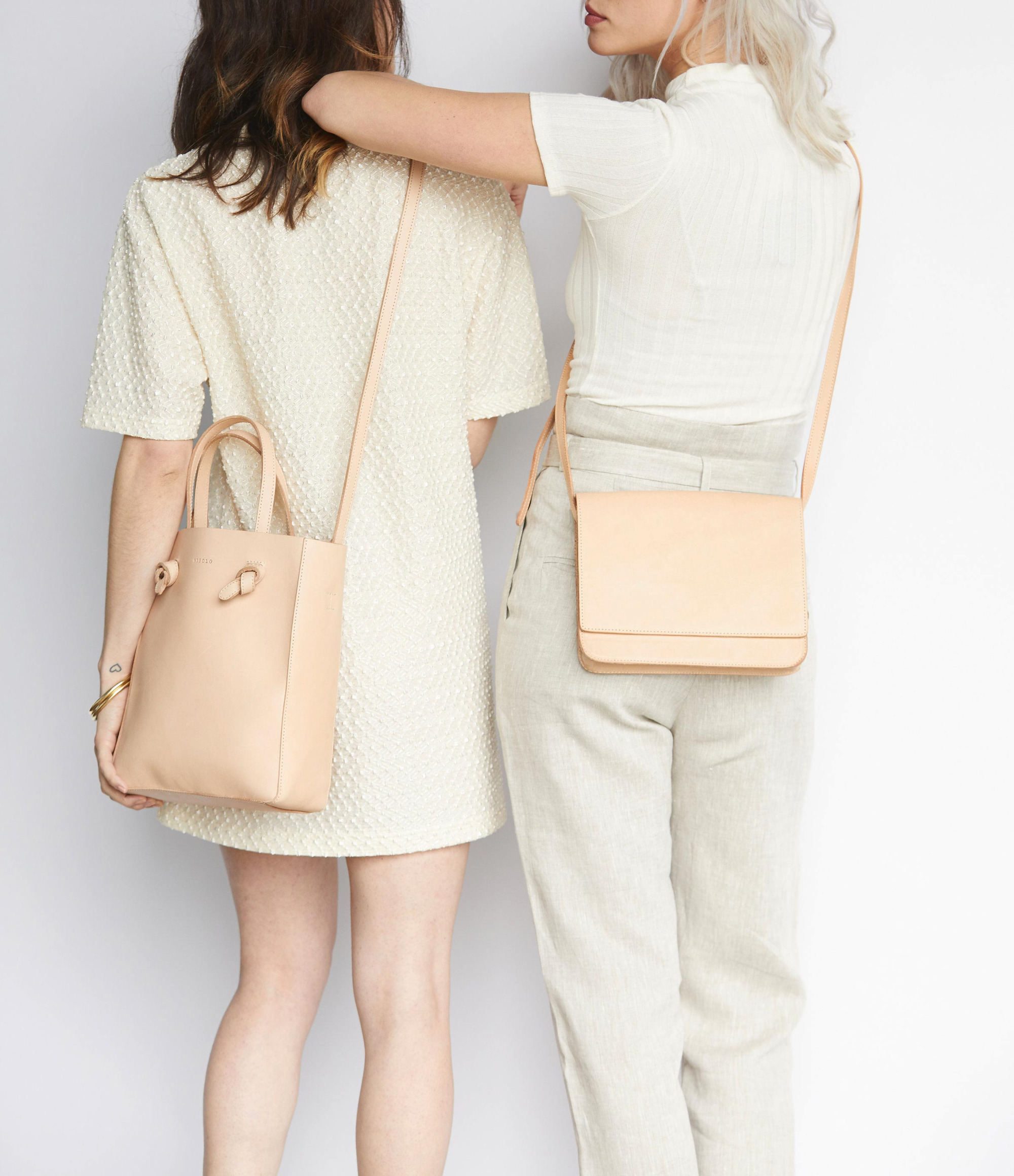 Natural Vachetta Leather: The Art of Aging Gracefully

Natural vachetta leather is vegetable tanned leather with a natural or unfinished surface that develops a patina over time. It's the hallmark of a high quality leather product. Just like how the lines on our faces are a result of years of love and laughter, natural vachetta leather will only become more beautiful and unique as time goes on.