THE LONGEST WAVE
During his most recent Nisolo factory visit to Peru, our Impact Associate, Matt Stockamp, traveled to Chicama in northern Peru to surf the longest wave in the world.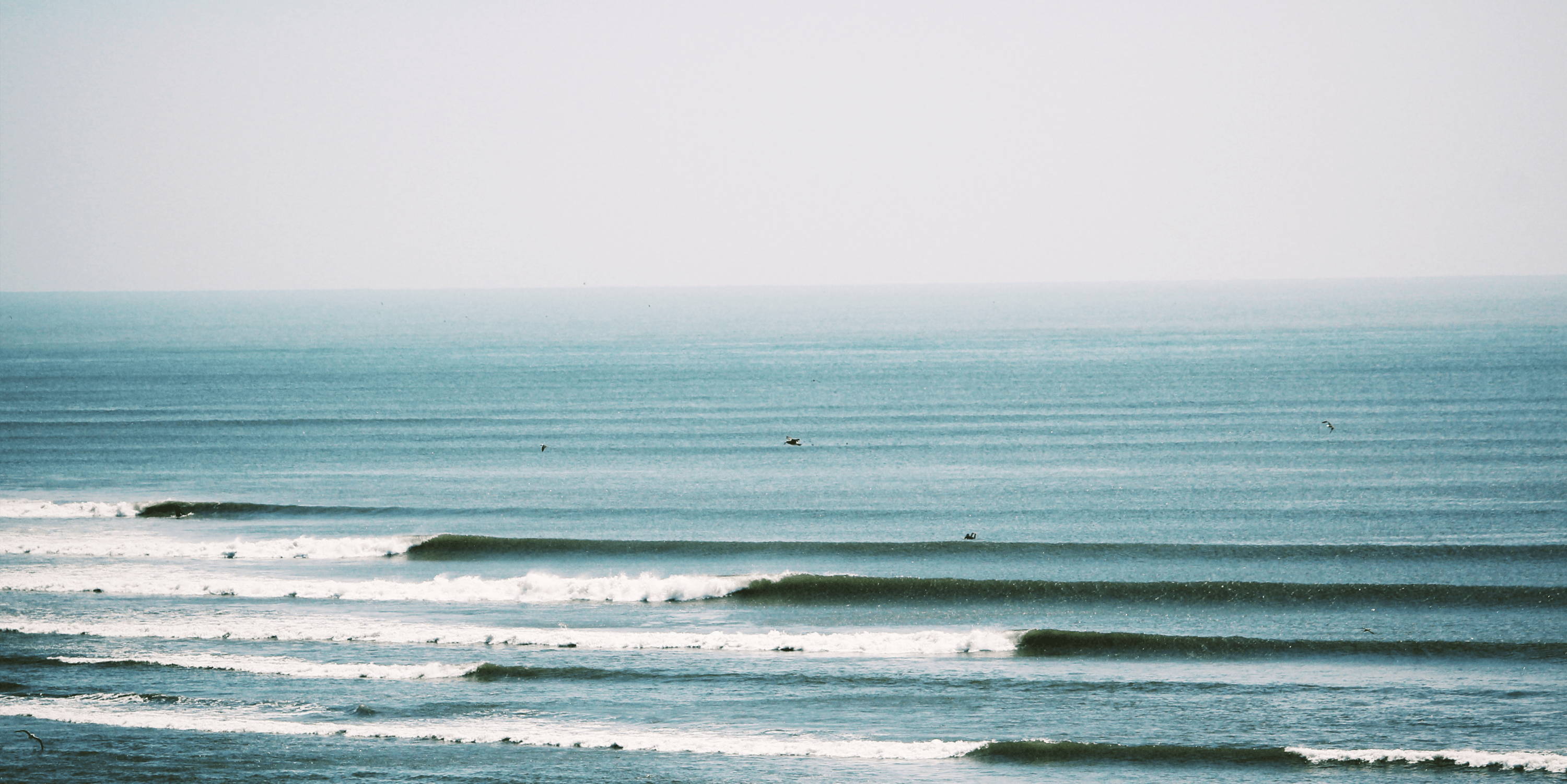 One thing you learn from surfing is how to operate in the present. It's really what the whole surfing experience is all about.
Gerry Lopez
The longest wave in the world breaks just an hour north of Nisolo's factory in a town called Puerto Chicama. On a good day, it offers rides well over a mile long––a surfer's paradise.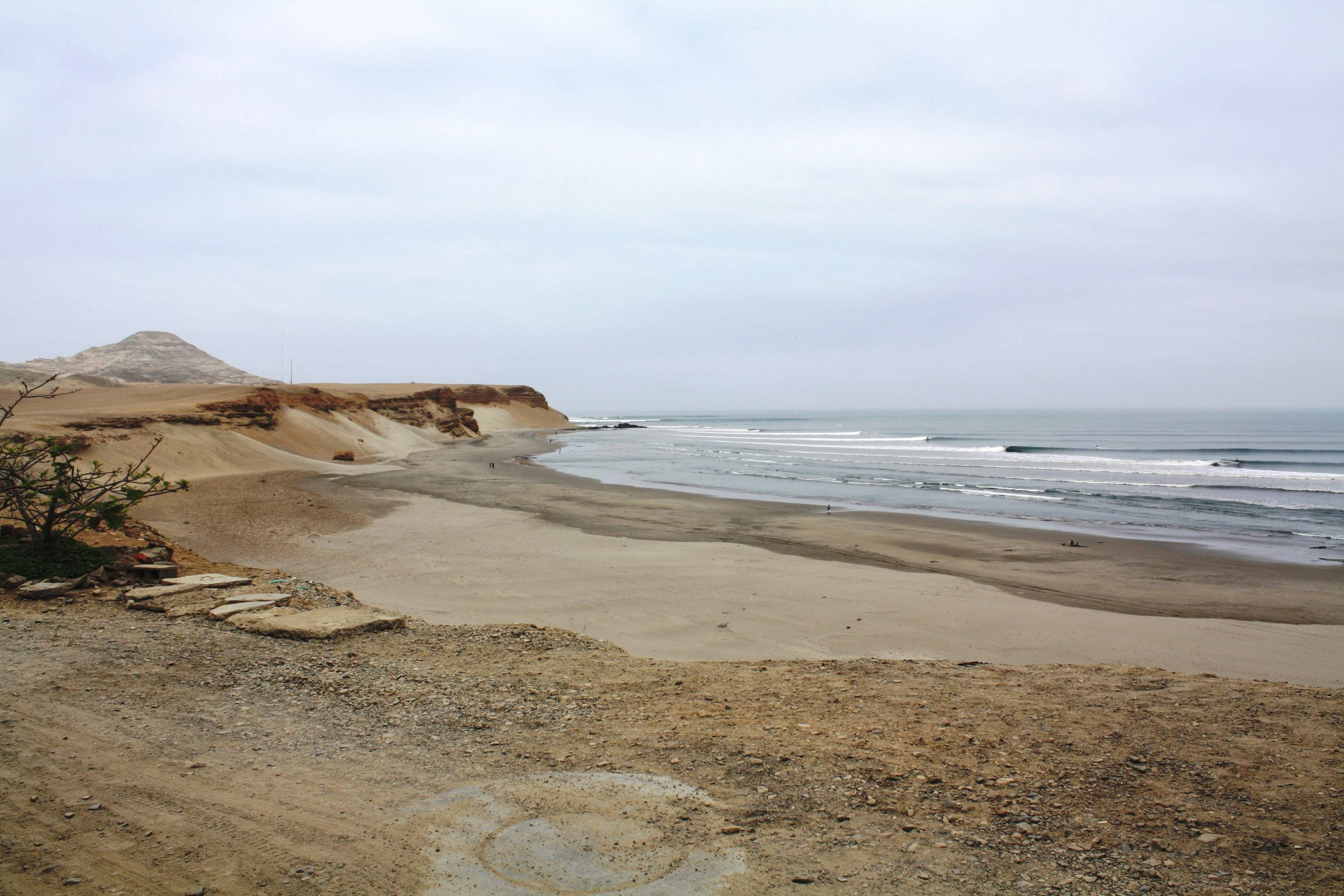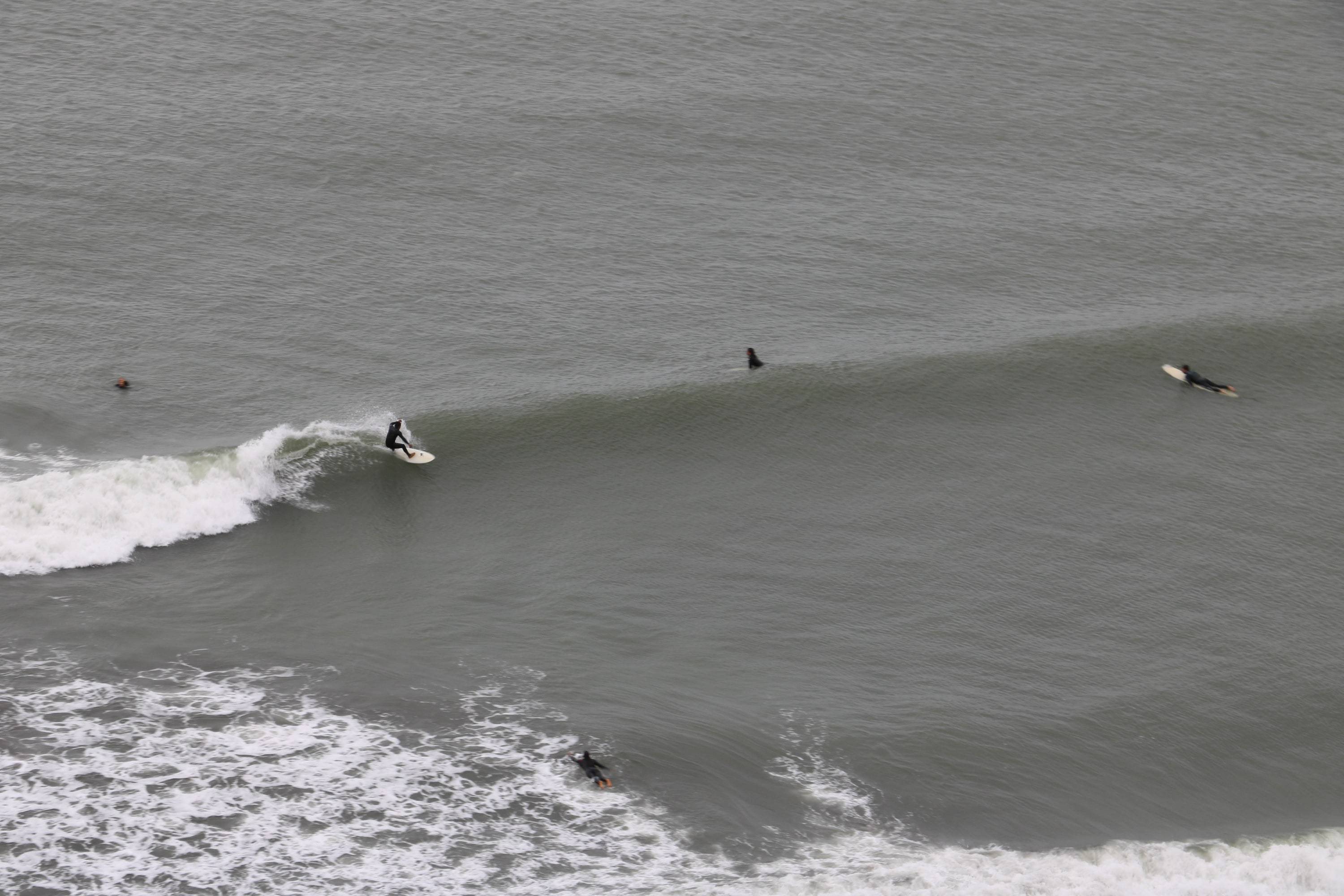 Of his own experience, Matt told us, "The wave was my go to spot after work on Fridays. If I was lucky, I could paddle out and dance down the wave face at last light. Surfing to me is as much a means for escape as it is a way to engage the world. We all need something like that - something which calls you and reminds you how beautiful life is."
---