Our Time In The Peruvian Amazon
Our impact associate Matt Stockamp recently made a trip to the Cordillera Azul National park, a forest we're working to conserve in partnership with Ecosphere+.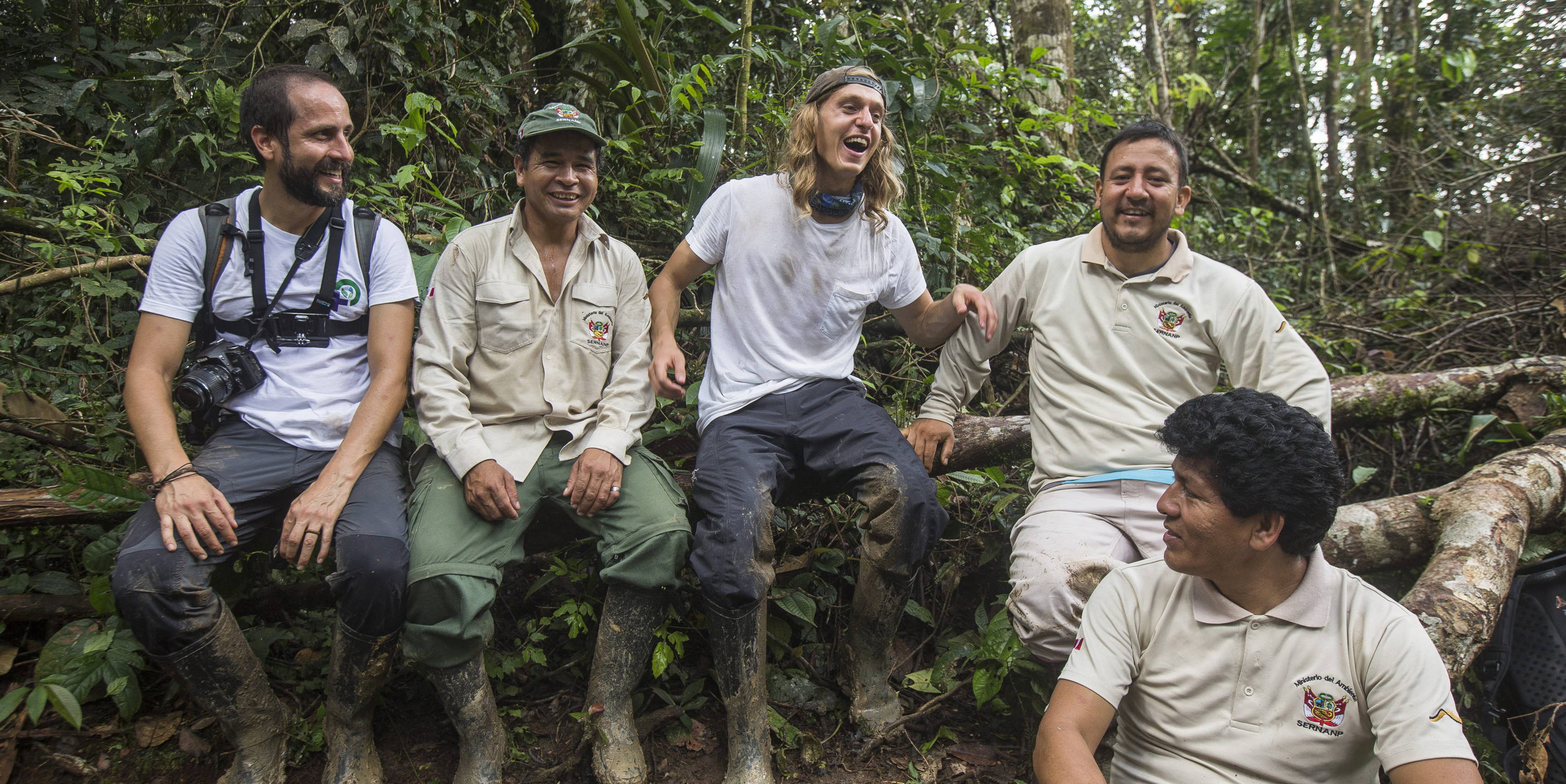 Did you know that the fashion industry is one of the top five most polluting industries in the world today due to causes such as exorbitant water usage, irresponsible disposal of waste, exponential growth of manmade, non-biodegradable fibers such as polyester, and carbon emissions from coal-powered factories in the developing world?
Everything we make and consume has an environmental impact, and at Nisolo, we spend a lot of our time identifying our carbon footprint and effective avenues to offset it. Forest conservation is one of our best solutions for combating climate change, which is why we partnered with Ecosphere+ to protect trees in the Peruvian Amazon, a place whose preservation is critical for the success of our business. Our impact associate, Matt Stockamp, recently visited the conservation project. We invite you to read about his experience here.