Why Sustainable Production is Worth the Wait
Learn more about our approach to production and supply chain management as a slow fashion brand.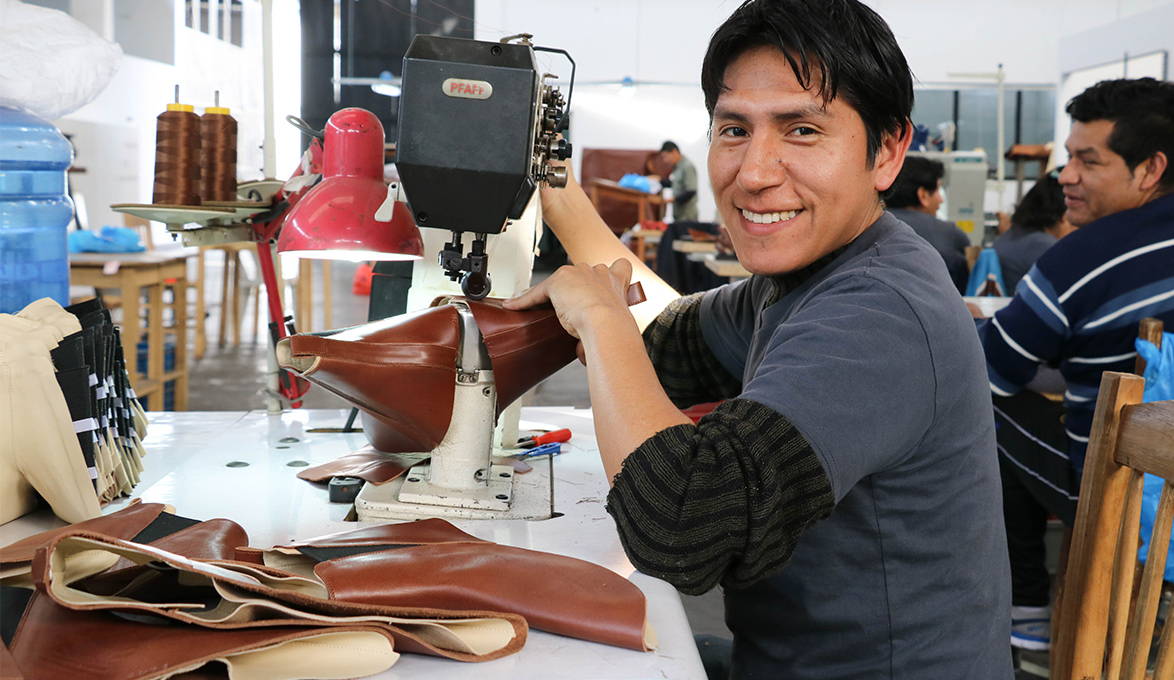 We've recently sold out of certain products faster than expected and have faced some delays in stocking for the fall season. Here's the deal: we're a slow fashion brand. When it comes to sustainable manufacturing, we take a very different approach from larger retailers who can quickly restock, sometimes at the expense of people and the planet. While we are working hard to sustainably shorten lead times, we understand that when you go to purchase an item from us and it's out of stock, the experience can be frustrating. For this, we apologize.
 
The good news? Many of the styles that have experienced delays are finally here! Shop our collection of handcrafted leather shoes and accessories and share on Instagram using #InMyNisolos. We can't wait to see how you style them.
 
Our vision is to push the fashion industry in a more sustainable direction––where success is based on more than just offering the cheapest price––a direction that not only values exceptional design but the producer and the planet just as much as the end consumer.