We've partnered with Soles4Souls as part of our continued efforts to combat fast fashion's social and environmental impact.
Because what goes around, comes around.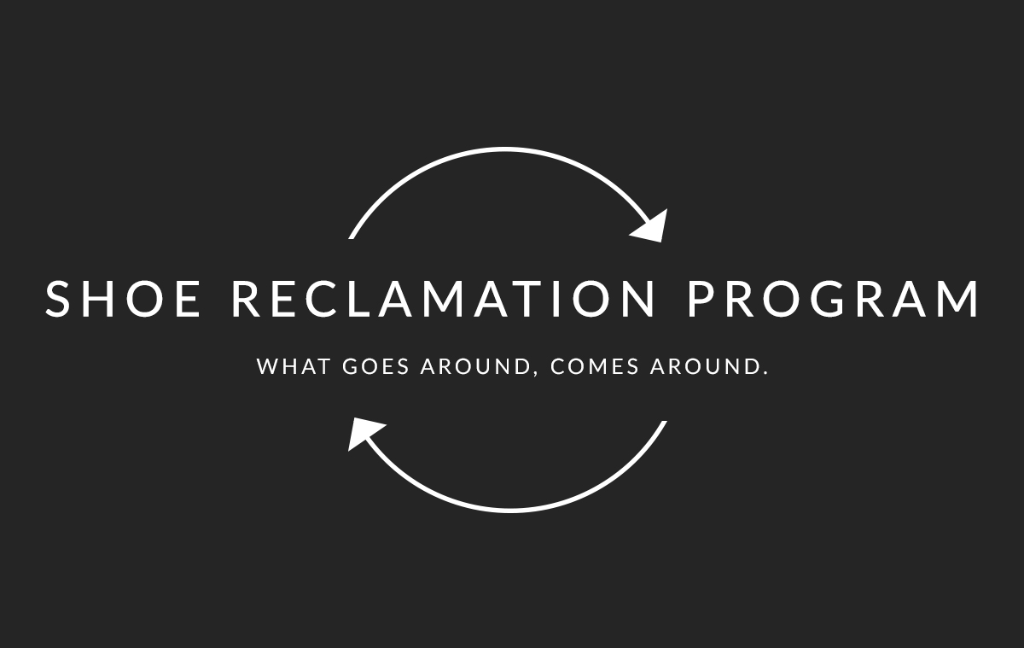 As we continue to combat the excessive amount of landfill waste that fast fashion has created, we are committed to working under a circular fashion model—a system that reuses and recirculates products and materials. Help us maximize social impact and minimize environmental impact by sending us your gently worn and used shoes.*

Through a collaboration with Soles4Souls, these pairs will be given to micro-entrepreneurs in the developing world, allowing them to resell the shoes in their community.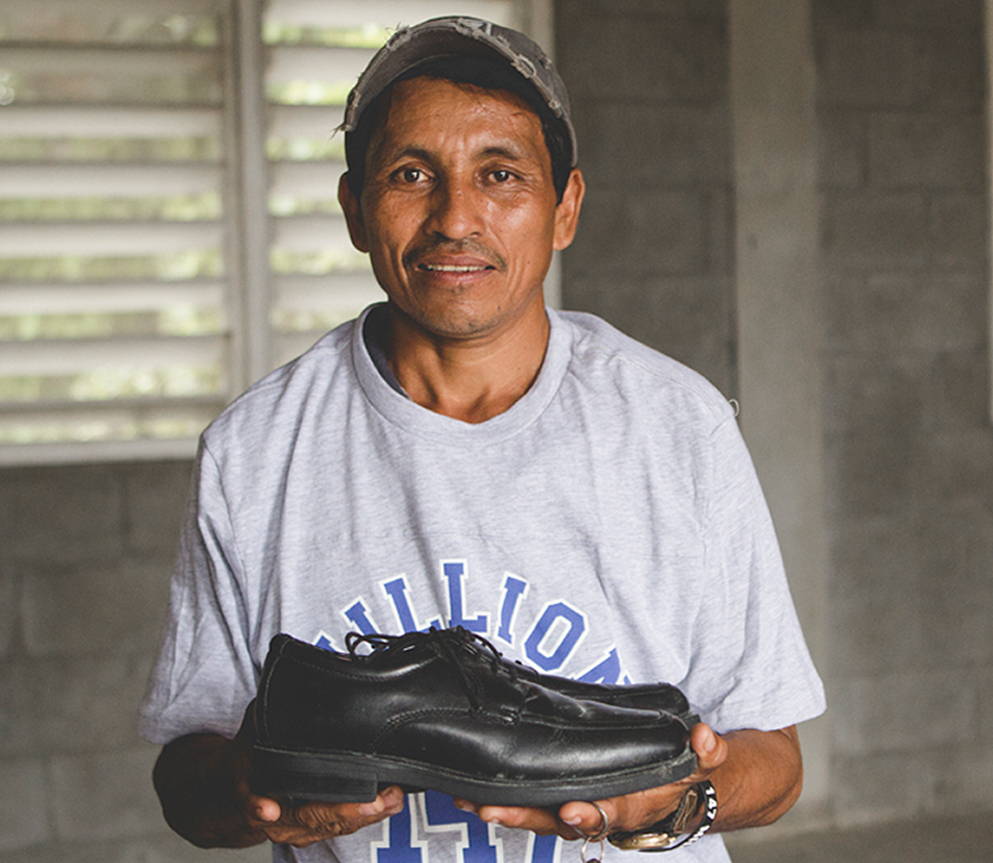 The Global Fashion Agenda (GFA) has called on fashion brands and retailers like Nisolo to sign a commitment to publically share objectives for 2020 that contribute to and increase the circularity of their goods. In other words, we've made a commitment to reduce the environmental impact of footwear by collecting used shoes when you no longer want them.
 
Our goal is to collect a minimum of 5,000 pairs of shoes by 2020 to provide to Soles4Souls.
S4S is a Nashville based non-profit whose mission is to create sustainable jobs and provide relief through the distribution of shoes and clothing around the world. When you send us your used shoes, we send them to S4S who then distributes them to micro-enterprise programs in developing countries such as Haiti, Nicaragua, the Philippines, Moldova and other countries in Africa. The micro-enterprise participants clean and recondition the shoes to sell locally. These programs provide employment opportunities to people who would like to start their own shoe business but lack the capital to do so, and is an affordable source of shoes for the underserved local population. Shoes in very poor condition are sent to recyclers.
 
When you toss your old shoes, they get thrown into a landfill and can take many years to decompose. When you send us your used shoes you extend the product's life, create additional income for micro-entrepreneurs in the developing world, and help us ensure our products are disposed of responsibly.
 
Want to get involved? Start here.