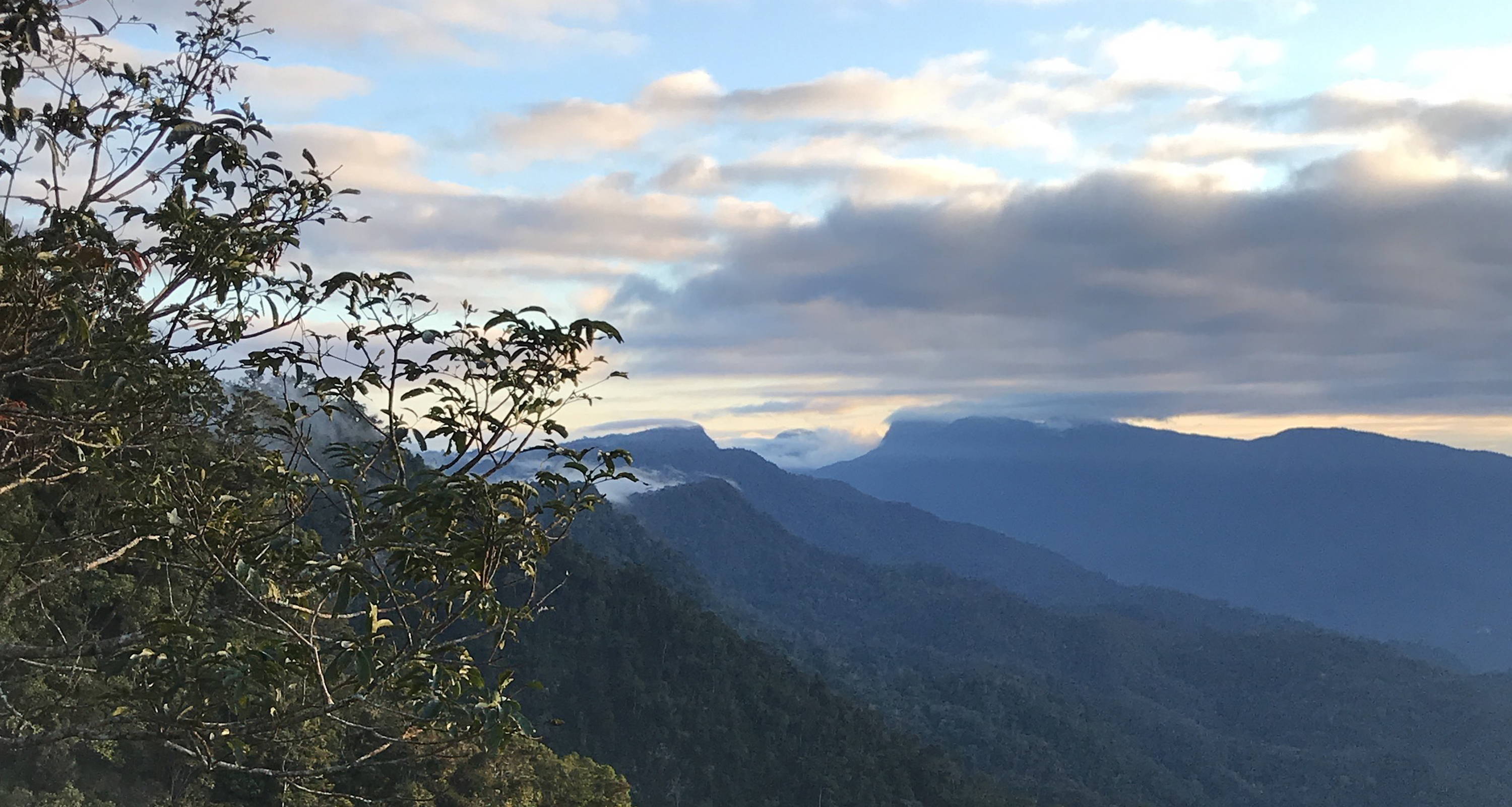 Our commitment to the Amazon Rainforest
We have been invested in preserving the Amazon Rainforest through our partnership with Ecosphere+ since April 2018, and have seen firsthand the positive social and environmental impact that occurs when you invest in communities living in the Amazon through teaching sustainable land management practices. The fires happening in Brazil are caused by illegal deforestation. Land is being burned to clear space for raising cattle or other crops like soy, both of which strip the soil of its nutrients, leading farmers to move to new areas and clear more land. We do not source any of our leather from the Amazon region in Peru or Brazil because of these environmental risks. On the contrary, our conservation work combats deforestation through supporting local organizations that teach indigenous communities how to cultivate a diverse variety of crops. This enables them with a year-round, consistent income, and prevents them from needing to clear more forest.
There are currently no fires occurring in the Cordillera Azul, the region of the Amazon Rainforest where our conservation work takes place, and we credit this, in part, to the effectiveness of the programs you enable us to support with every purchase you make at Nisolo.
Obviously the situation is different in the Amazon in Brazil.
The Amazon is still on fire
As of the end of August, about 15% of the Amazon had burned in the fires, which will have a lasting impact on our global environment since the Rainforest produces approximately 20% of the planet's oxygen (that's one in every five breaths you take). The situation is being called the world's most urgent environmental crisis, which is why we're taking action.
What we're doing about the fires

Because of your Nisolo purchases, we've saved more trees from deforestation than the total amount of shoes we've sold since launching our partnership with Ecosphere+, which amounts to protecting an area the size of 111 soccer fields. Given the success of this collaborative conservation work, we are currently working as a team to determine how we are going to further broaden our commitment to the Amazon with every product we sell. (Expect to hear more soon!) We believe in supporting systemic reform alongside knowledgeable partners to prevent disasters like this in the future, and we're calling on you to help too.
How you can help
The Cut has created a practical list of actions (both financial and non-financial) that you can take. We encourage you to consider donating to the Rainforest Alliance and/or other organizations, such as Amazon Watch and World Wildlife Fund. We appreciate your commitment to stand up to these kinds of environmental crises and believe that reversing climate change will only come about through collective action.