2023 Real Leaders Impact Award
We are proud to announce that we've been awarded the 2023 Real Leaders Impact Award.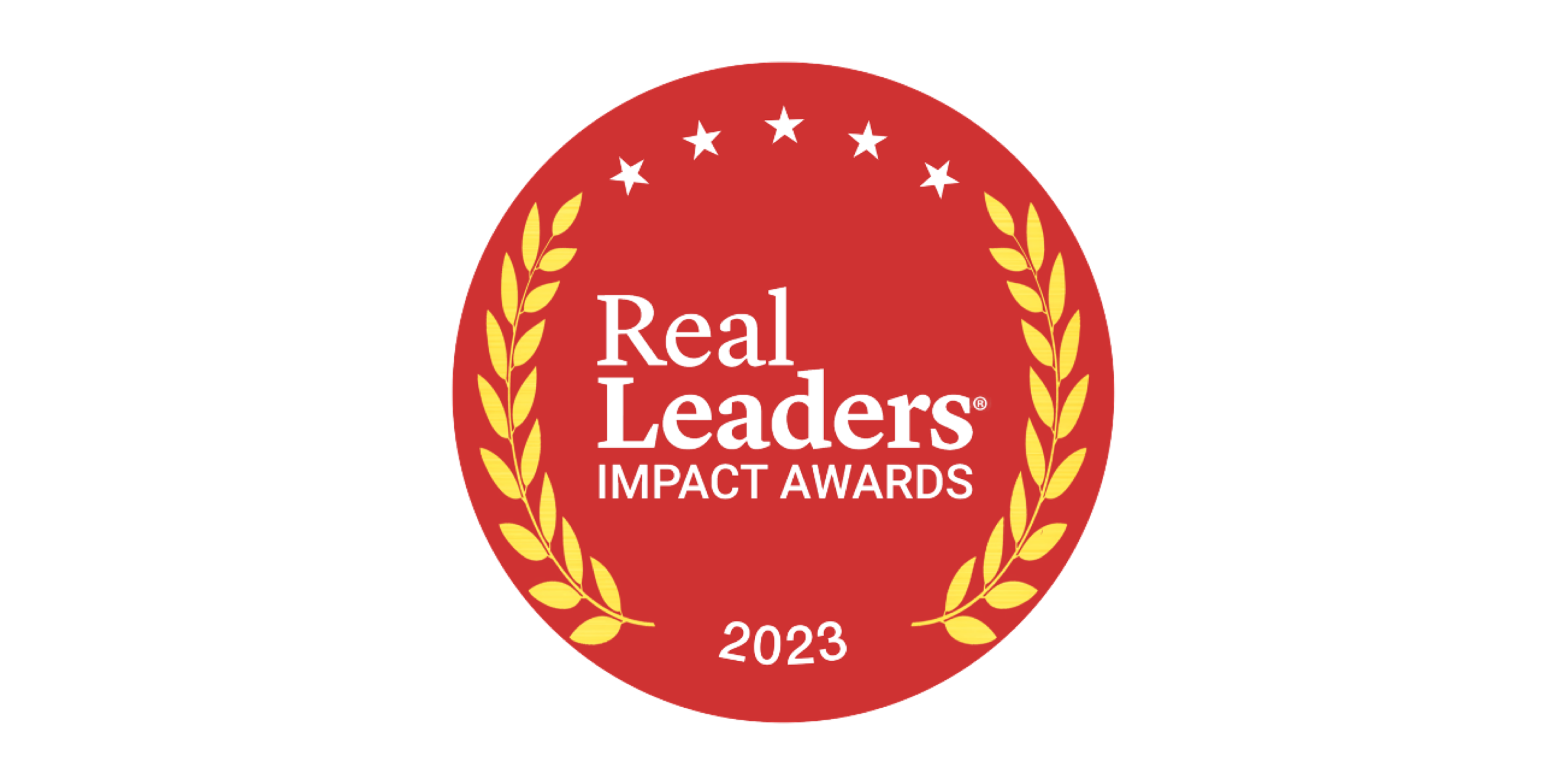 Real Leaders is a community for impactful leaders dedicated to driving positive change. Founded in 2010, Real Leaders recognized early on that businesses bore a responsibility to be as cognizant of their impact on employees, society, and the planet as they are on their bottom line. Real Leaders is a B Corporation, member of the UN Global Compact, and independently owned.
Winning the Impact Award means Nisolo has joined an elite community of brands with a real commitment to causing sustainable change in the world.
Meeting the highest standards of social and environmental responsibility, customers have enabled Nisolo to become one of the world's top rated footwear and accessories brands among all Certified B Corporations. Every purchase enables a 100% living wage to the people who make our products. From raw materials to your doorstep, Nisolo is combating climate change by reducing and offsetting 100% of our carbon emissions. We want to thank you, our Nisolo community, for supporting us on this journey and we look forward to more in the future.