We took a deep-dive into the history behind one of our favorite closet staples to see how it has evolved from ancient times to runways around the world.
The shoe's history goes all the way back to Ancient Rome when senators would wear a red-hued version to court. The shoe itself was very different from what we envision now, but its name stuck, with mulleus calceus shortened to mule.
In the 17th century, the Mule gained popularity in Europe as a boudoir shoe. During this period, Mules were traditionally only worn inside the house by both sexes as a sign of casual luxury, especially when hosting close friends. This is when we start to see the shoe's modern shape take form, moving towards an open-heeled silhouette.
By the 18th century, Mules gained popularity among the high society as their lifestyle allowed them to indulge in what was once an impractical choice. Mules were difficult to walk in as they often slipped off, making them unattractive to laborers, many of whom couldn't afford the extravagant design in the first place.

It wasn't until the 1950's that Mules made a comeback, mostly due to the stilelleto's rising popularity. The Mule offered height in the heel while allowing the wearer to be more comfortable.
 
One designer leading the charge was Beth Levine, whose Spring-O-Lator mule had an elastic insole to minimize foot slippage in the shoe. Manolo Blahnik can be credited for yet another resurgence in the 80's. His iconic Maysale Mule quickly gained popularity and is now nearly synonymous with the designer.

Cut to the present, and Mules still maintain the unmistakable femininity and elegance of the past but can be dressed up or down. While some design elements are constant throughout (the open-back heel), modern Mules vary by heel height, toe shape, and material. Once stiff and uncomfortable, the Mules of today are easy to incorporate into any lifestyle.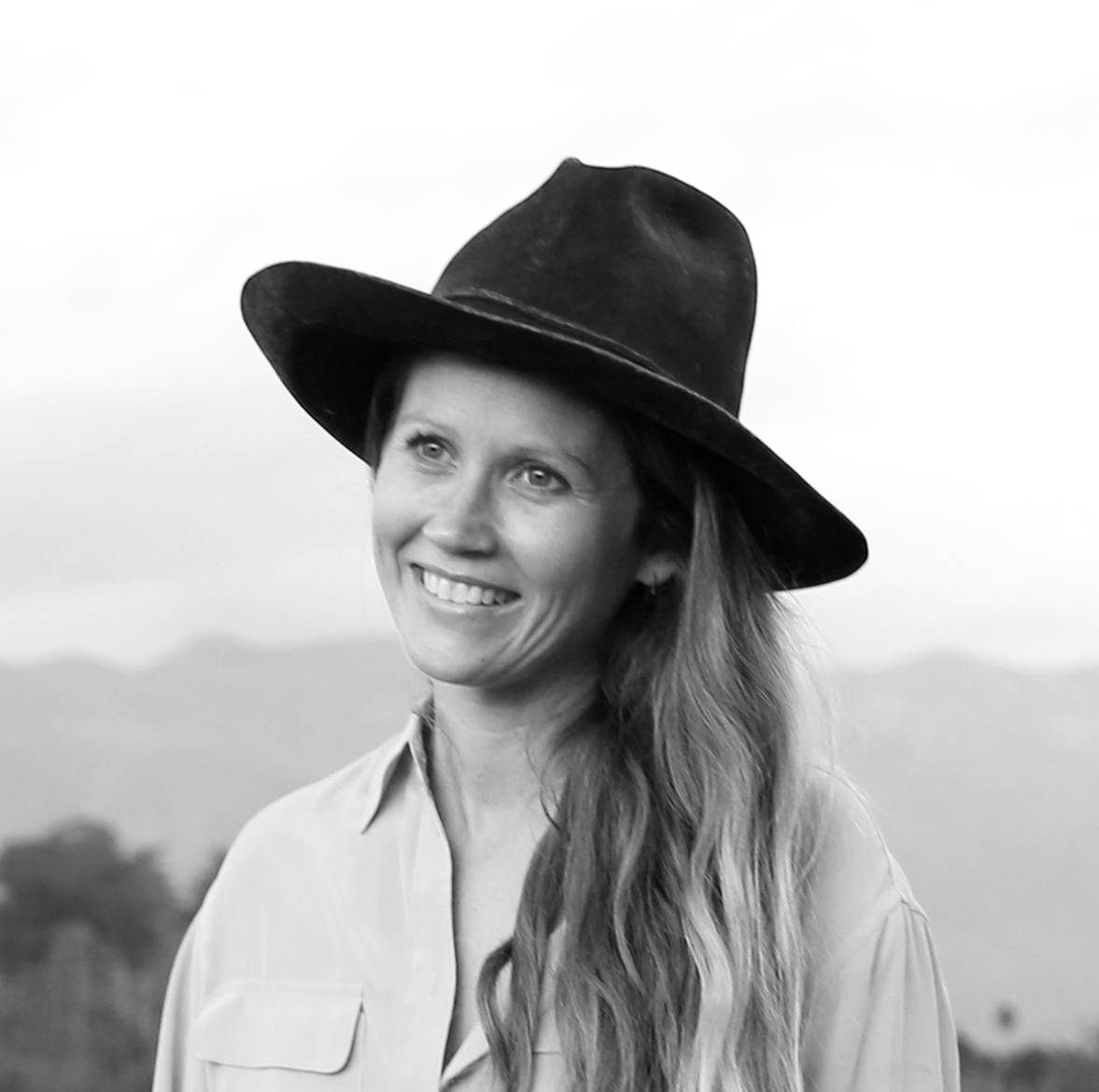 "The Mariella Mule was designed to be a true everyday shoe. Named after my sister who is both adventurous and stylish, this shoe is versatile, comfortable and easy to transition from day to evening. It is my go-to slip-on for lunch with friends, or a night of live music under the stars."
Zoe, Co-founder and Designer

"The Paloma Mule is our first heeled mule, and currently my favorite shoe in our line. Its 2.5" block heel makes it easy to dress up, while keeping your feet feeling great all day and night. My favorite detail is its slightly square shaped toe - it looks flattering on everyone!"
Taylor, Designer