Spotlight on Conner Youngblood
Dallas-born, Nashville-based, Conner Youngblood, captivates us with his unique instrumentals, transcendent vocals, and natural style. From his mastery in multiple instruments, to writing and producing his own work, he's the real deal.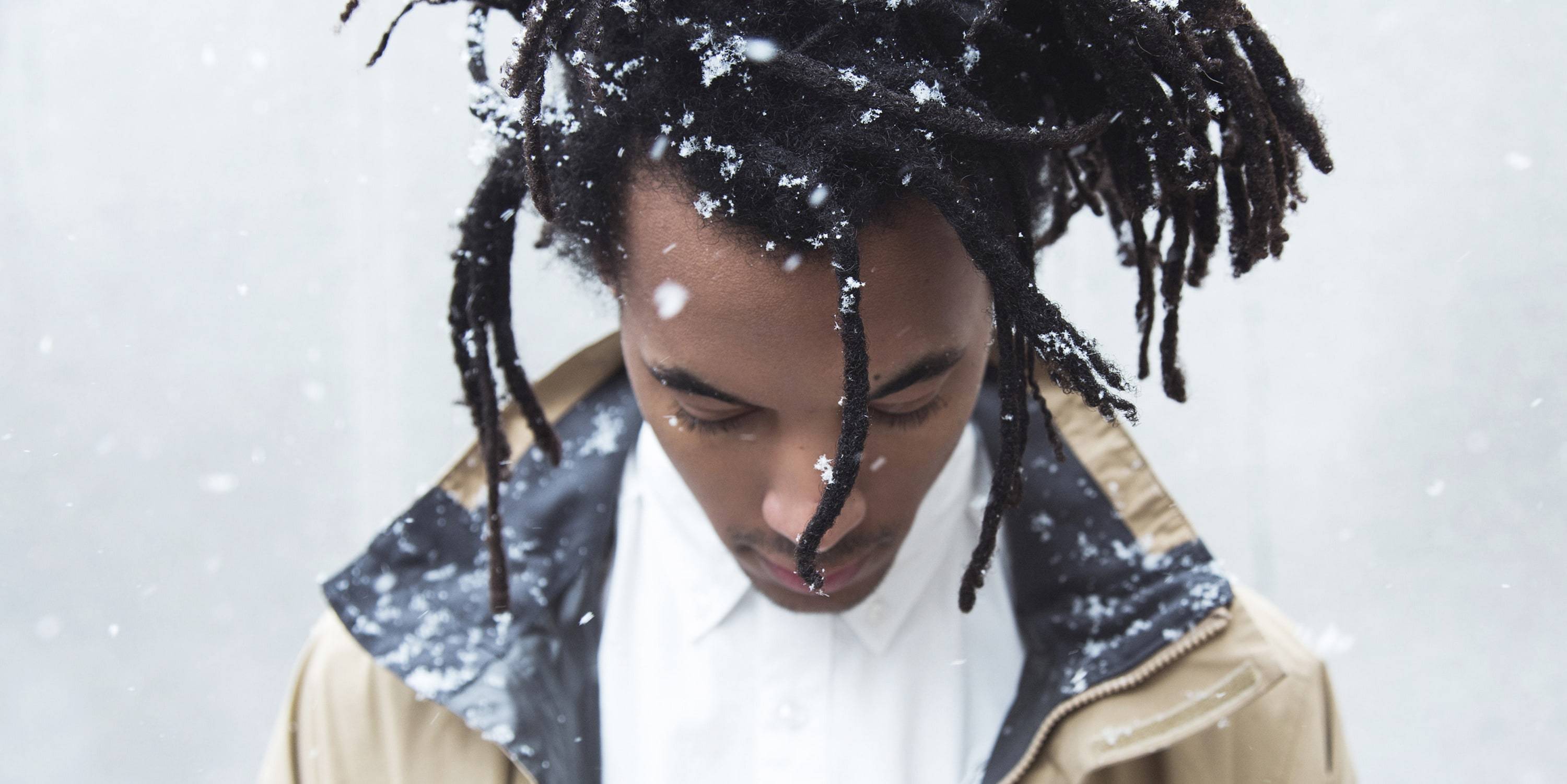 What inspires you?
Every song is different, but I tend to be pretty inspired by places, nature/natural sciences, listening to a lot of music and watching a lot of movies. It's fun to combine whatever is going on in my personal life with something new that fascinates me.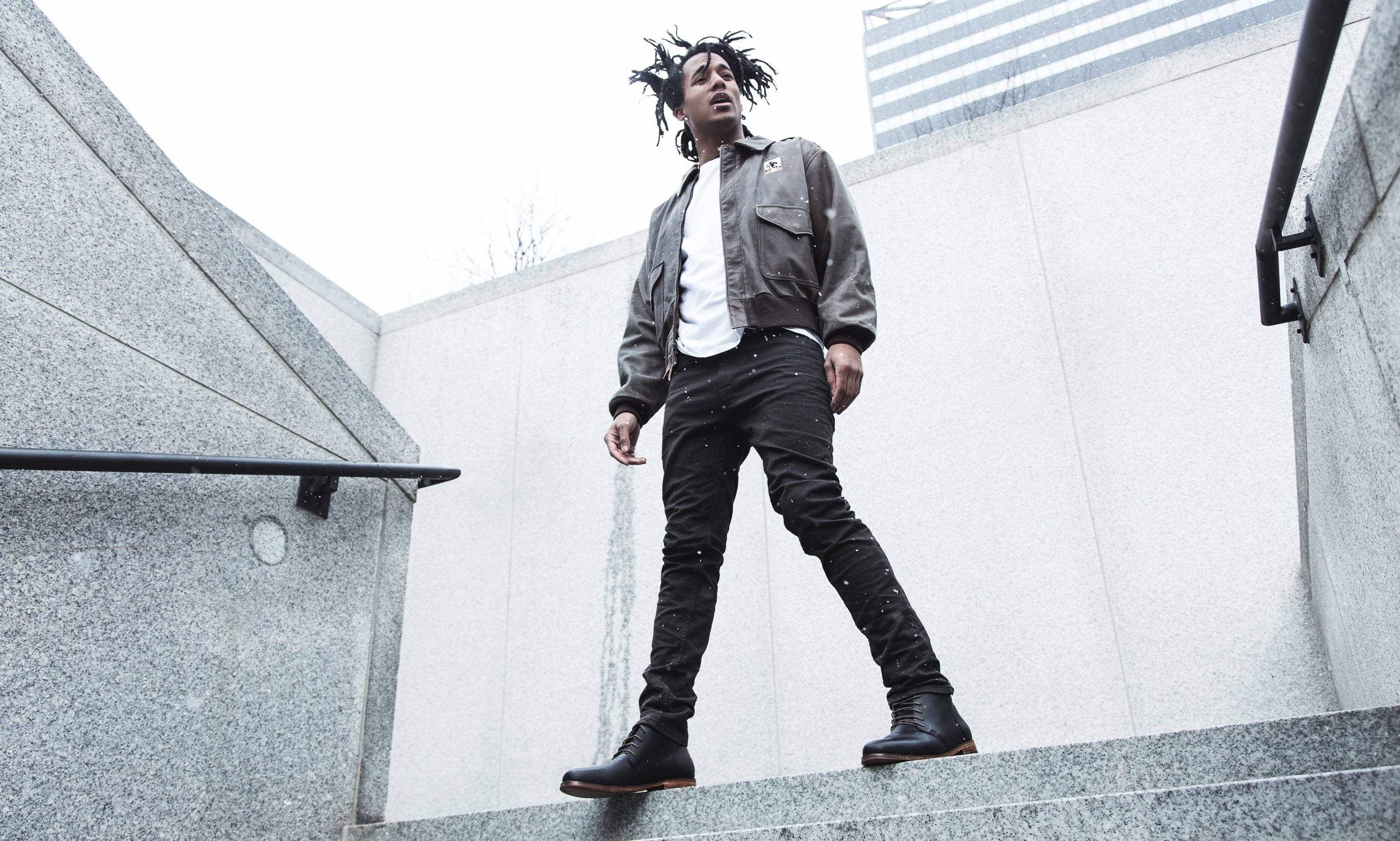 Why Nashville?
I really enjoy the pace of life here, the nature, and the music—but as a fan. Unlike in LA or NY, I can live quietly in Nashville without having to try and be an "artist" 24/7. Ha! I don't even know if half of my friends have ever even listened to my music. True story: one of my buddies I live with had never even heard one of my songs until about a year into living with him.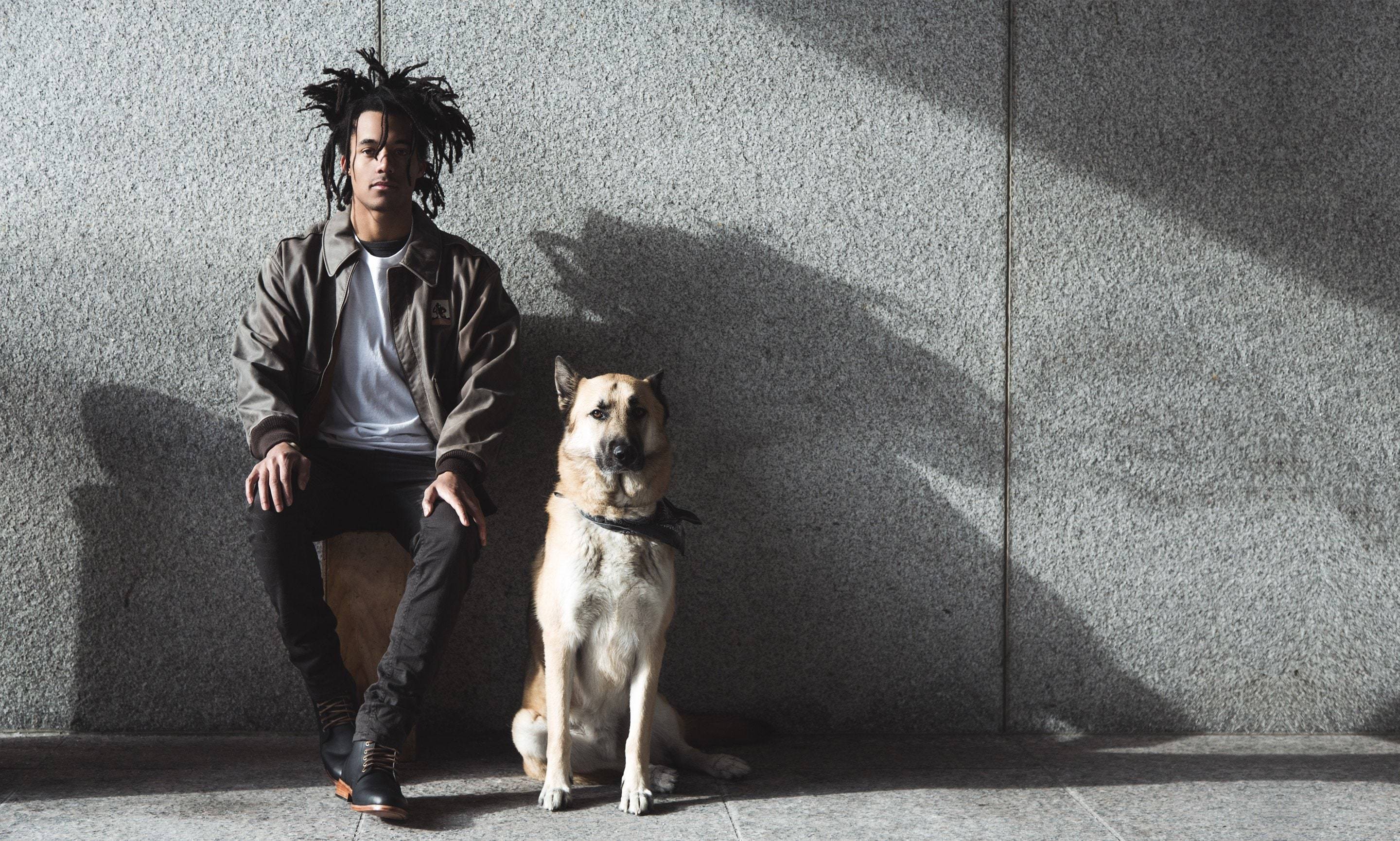 What drew you to Nisolo?
The first thing I liked about Nisolo were the people who worked there—and then I realized how much I liked the shoes. These are actually the first nice shoes I've ever liked/owned since about 4th grade, so they must be doing something right. And the Nisolo story only got cooler once I learned where and how the shoes are made in Peru. There seems to be a very familial vibe to the company as a whole.