Lately with Kristine Claghorn
We caught up recently with one of our favorite LA based artists, Kristine Claghorn, aka Claggie, to find out what she's been into lately from podcasts and books to travel and fashion.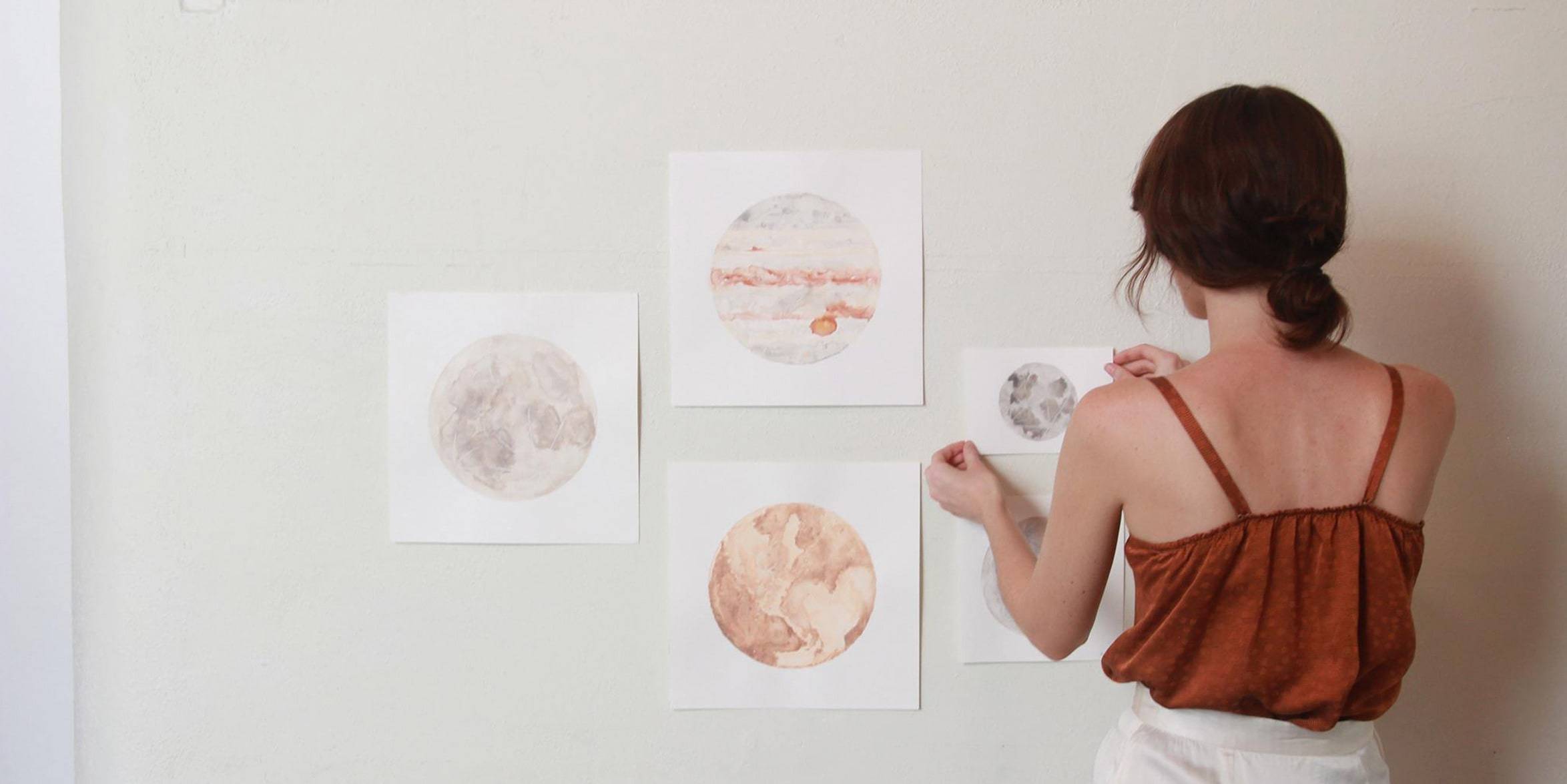 What's been keeping you company during those long LA commutes?
My top three favorite podcasts are Invisibilia, Radiolab, and Startalk (I'm a huge science/space nerd.) I've also been listening to the new single "Ran" by Future Islands on repeat. It's SO good.

Any great books?
I just finished reading Just Kids by Patti Smith. The memoir is a wonderful story of a relationship that transforms and evolves over time. She's such a wonderful writer and poet––I couldn't put it down.
 
Do you have a dailly uniform these days?
I may live in LA, but I'm originally from Indiana and spent a lot of time in Nashville growing up. I'm repping two of my favorite Nashville brands today with an Elizabeth Suzann dress and my new Nisolo oxfords. I'm into anything comfortable, casual, and classic.
 
Latest travel adventure?
I just visited one of my favorite places, Yosemite National Park. I bought my boyfriend a pair of Celestron binoculars over the holidays and we used them to look at the moon and nature in the park. One of my favorite things to do is look up at the moon + cosmos, it inspires much of the watercolor art I create. "We're made of star stuff. We are a way for the cosmos to know itself." - Carl Sagan