We compiled our favorite holiday songs, both old and new, to bring a little joy your way this season. And with music comes memories, so we're sharing a few of ours with you.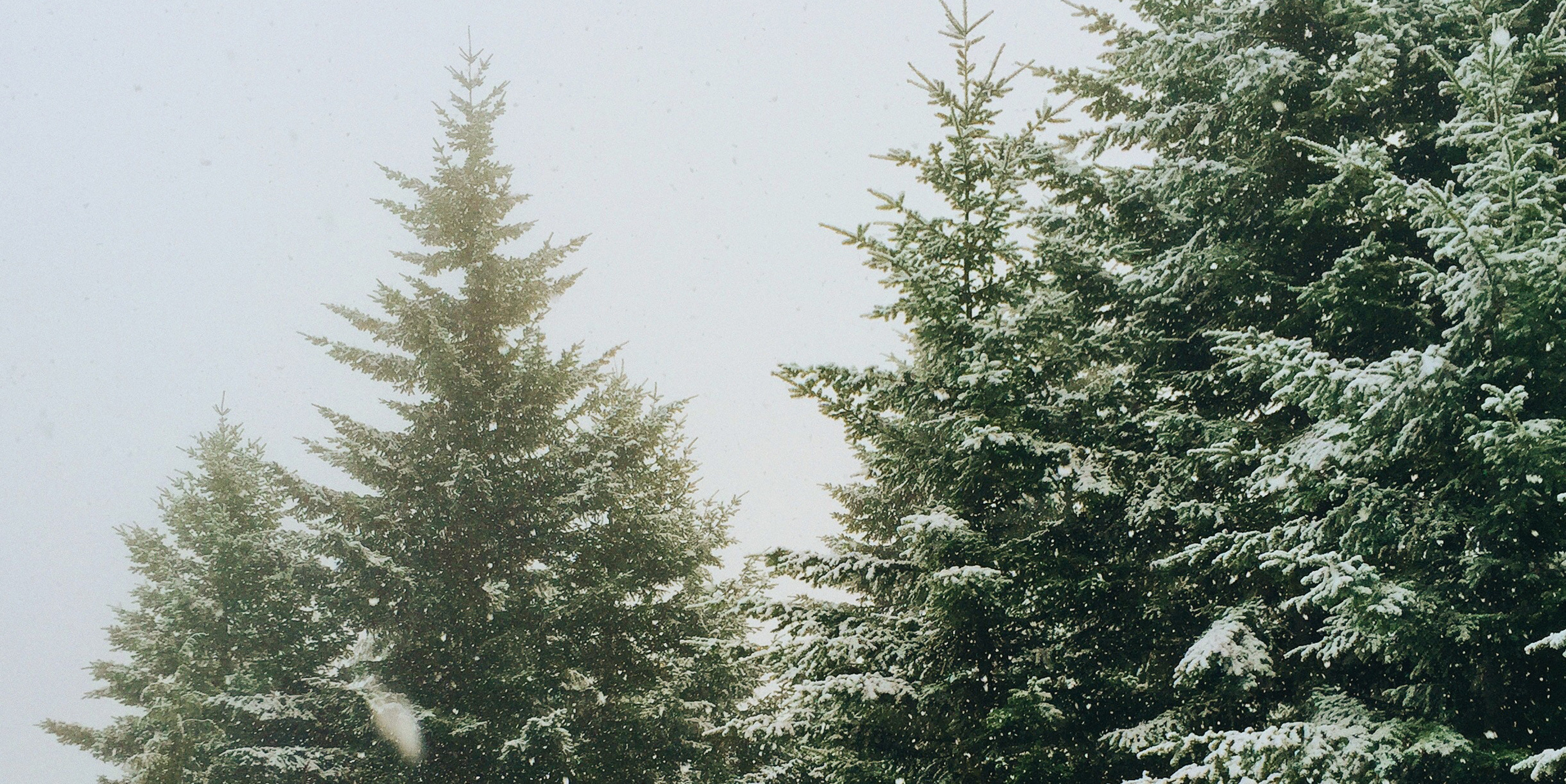 One of the best parts of the holiday season is sharing and creating new traditions with loved ones. We asked our team to share what they look forward to every year during the holidays––this is what they said.
"Every year we take the whole family to see the Nutcracker. I've been doing it since I was a girl, and now I take my kids." - Becky (Finance)
"Every Christmas morning our family enjoys a breakfast of crab cake benedict with mimosas." - Jo (Retail)
"It's guaranteed that Nat King Cole is playing in the background." - Chris (Fulfillment)
"We hide a pickle in our Christmas tree and whoever finds it gets to open the first present." - Taylor (Customer Experience)
"Every year we play Ninja for hours in a big circle with my family." - Lee (Merchandising)
"My parents and I go to our local indie movie theater to watch "It's A Wonderful Life" on Christmas Day." - Devon (Brand Partnerships)
"I always look forward to baking our homemade cinnamon rolls for breakfast on Christmas morning." - Ricky (Product Development)
"There's nothing better than baking holiday fudge while Hallmark movies play in the background. They're so bad, they're good, you know?" - Liz (Marketing)
What about you? Press play on our holiday playlist and share your traditions with us in the comments below.
Happy Holidays from Team Nisolo!