We spoke with one of our new favorite bands, TRALA, to hear what they've been working on and the advice they would give to aspiring musicians.
Jesi Jones, Julie Melucci, and Moriah Smallbone make up TRALA, one of our new favorite bands over at Nisolo HQ.
Photos by Ashtin Paige.
What's on your reading list?
Jesi: I recently read an inspiring story about a sparrow lying on its back, legs straight up in the air. A horse approaches the bird & asks, "What are you doing?" The sparrow replies, "I heard the sky was falling & I wanted to help." Naturally, the horse snickers, but with confidence the sparrow says, "One does what one can." I can easily get overwhelmed by the suffering in this world but this ethos changes everything.
 
What did you hear recently that made you smile?
Jesi: I heard my two year old niece say "I love you Aunt Jesi." That was pretty special.
 
What has inspired you lately?
Julie: A new friend of mine, who came across as quite humble and unassuming, showed me pieces of her art (paintings, sketches, portraits) which were absolutely incredible. Being a curious person, I love getting the chance to see a glimpse of someone that only his or her art could reveal.
 
What have you worn lately that you've loved?
Julie: My Nisolos!
How did you find yourself in the music industry?
Moriah: My personal and rigid plan as a 17 year old was to go to university in California and become a lawyer. A tenacious woman in Nashville brought me to town during my senior year and helped me make a demo and meet with labels. She paved the way and believed in me…two unwarranted things I will forever cherish.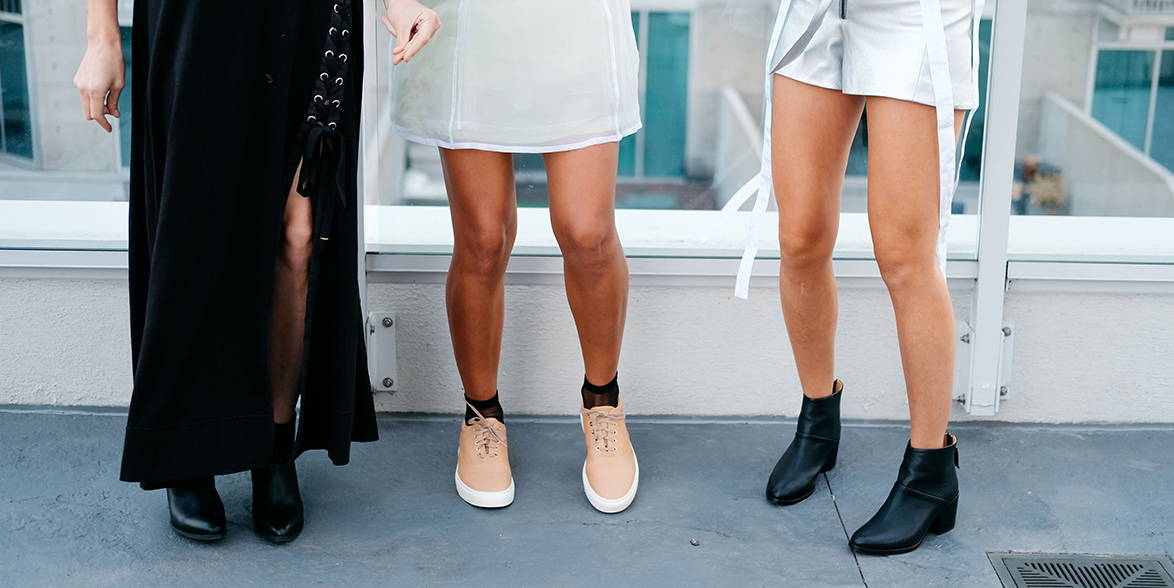 What advice would you give to aspiring artists?
Moriah: I try to encourage other artists and even myself to embrace difficulty and question handouts. I've experienced my fair share of both and overcoming obstacles is one of the key ingredients to producing quality art and partnerships. When opportunity comes too easily or prematurely, we skip out on character development, deep gratitude, passion, shared vision, loyalty—all the beautiful traits that make something worthwhile!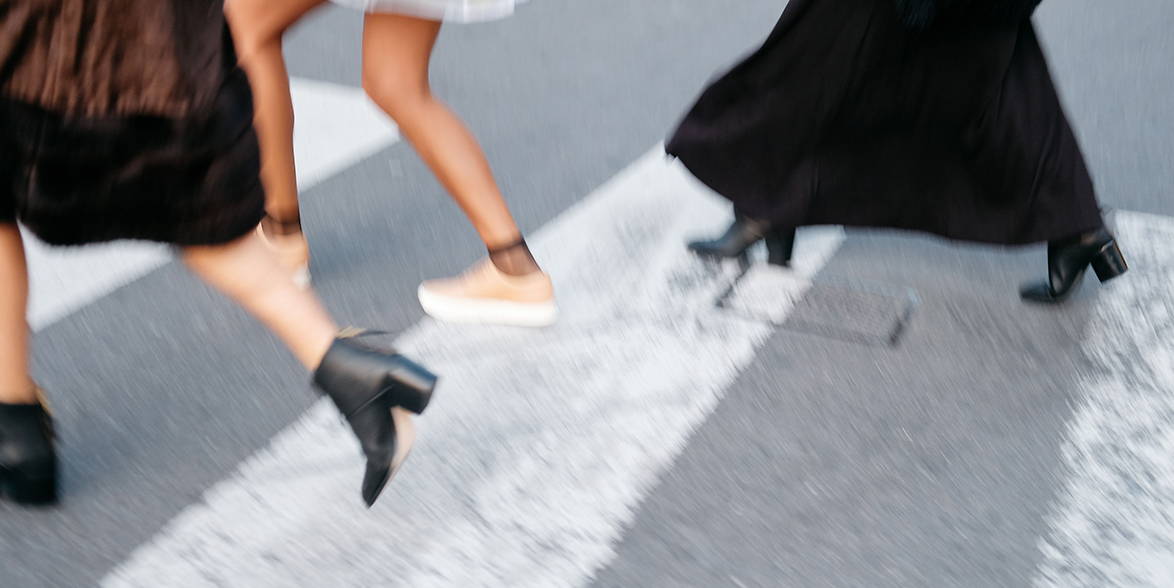 What can we expect next from TRALA?
Moriah: We just released our first remix and the EDM community's response has been beautiful. 18,000 souls listened on YouTube alone in the first 24 hours! Our band DNA is eclectic…Jesi listens to folk, Julie writes pop and I grew up on R&B. Putting out a song in the electronic space is just another way for us to celebrate our differences and whatever unfamiliarity that might bring. We hope this version of one of our favorites makes you move! Gotcha (Lucky Rose Remix) on Youtube & streaming platforms now.