Lately with Ricky Lupp
Nisolo's own Product Development Manager, Ricky Lupp, shares what he's been into lately from capturing once in a lifetime eclipse photos to leaning into his standard uniform: the "groufit."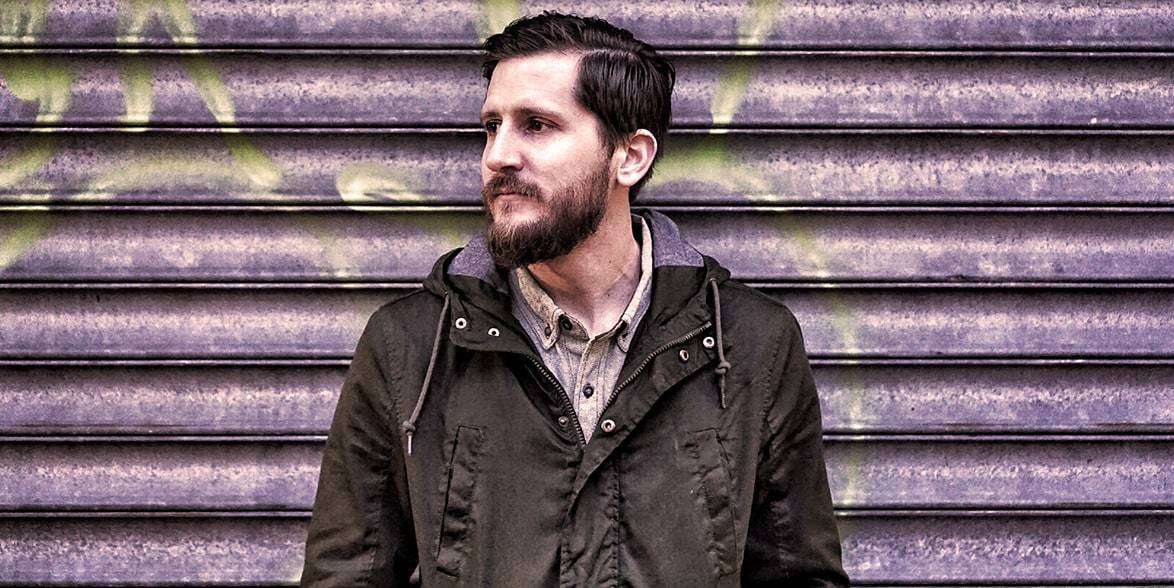 What have you seen lately that you've loved?
It's been a few months now - but I loved seeing the Solar Eclipse back in August 2017. I still look back on that day often and remember what a unique and interesting experience it was. Nashville being in the "path of totality" made it even cooler.
What's something you've heard recently that made you do a double take?
Years ago one of my favorite quotes was from Howard Thurman. I recently heard that quote again somewhere and loved it just as much as the first time I heard it: "Don't ask what the world needs. Ask what makes you come alive, and go do it. Because what the world needs is people that have come alive." - Howard Thurman
Is there anything on your bookshelf we should read?
I recently read "Alone on the Wall" by Alex Honnold and David Roberts. It's an autobiography of Alex Honnold, who most consider to be the greatest rock climber of all time. The book not only walks through his climbing exploits (1st ever summit of Half Dome in Yosemite with no gear) but his outlook on life. It's oddly inspiring and terrifying at the same time, but I love his fearless mindset and his desire to take on extreme challenges.
How are you keeping warm?
It has been uncharacteristically cold in Nashville so it's been hard to change out of my "groufit." Fortunately, we just came out with the Andres All-Weather Boot which has been great in the cold and snow. So I have pretty much exclusively been wearing my Andres Boots in rust with this awesome wool coat I have from Brooklyn Industries!
Thanks, Ricky!