Lately with Melissa Lee
Travel and lifestyle photographer, neuroscience Ph.D. candidate, and Oxford comma enthusiast Melissa Lee shares what she's been into lately from music and books to podcasts and ethical fashion.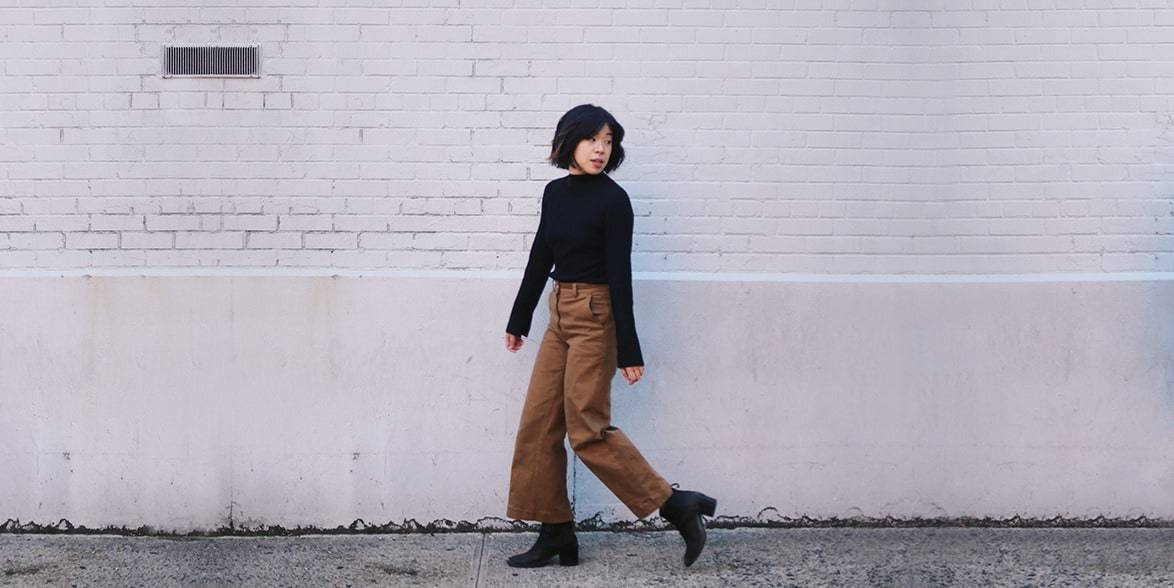 Explored someplace beautiful recently?
My boyfriend and I have a tradition of flying on Christmas (it's cheaper!). Usually we fly into Milan, where he's from, and use the city as kind of a home-base to travel. Two surprise standouts that we visited were Procida, a small fisherman's island off the coast of Naples, and Bologna.

If we put your headphones on, what would we hear?
Musically, I've been rediscovering my Nashville roots lately—listening to a lot of Jason Isbell and Sturgill Simpson. But, the plus side of all the rote lab work involved in doing a neurobiology PhD is that I get to spend a lot of my time listening to podcasts. I start out every morning listening to The Daily and the rest of my day listening to everything else. Some favorites: Pod Save America, 2 Dope Queens, 538 Politics, The Weeds, Radiolab, My Dad Wrote a Porno.
What's on your reading list right now?
I've been meaning to read Elena Ferrante for forever now, and I took my trip to her hometown of Naples as the perfect opportunity to start. I brought My Brilliant Friend along and just devoured it. From the very first sentence, it was so captivating. I didn't bring the rest of the series, thinking I'd take my time, but I ended up finishing the first book on my first night there and spend the rest of my trip agonizing over what could possibly come next.
What have you been wearing on repeat?
There's no way to say this without sounding like I'm pandering, but I am seriously obsessed with my Nisolo Dari Boots. I usually avoid anything with any hint of a heel, but the Daris are so comfortable I don't even notice. They instantly make me feel so much chicer. I wear them all the time. My boss even asked me about them and then bought her own. I don't think it gets better than that.
Thanks, Melissa!