Aritst Mariella Cleary Dentzel is the sister to Nisolo's Co-Founder and Lead Designer Zoe Cleary.
Fun fact: she's also the namesake for our Mariella Mule!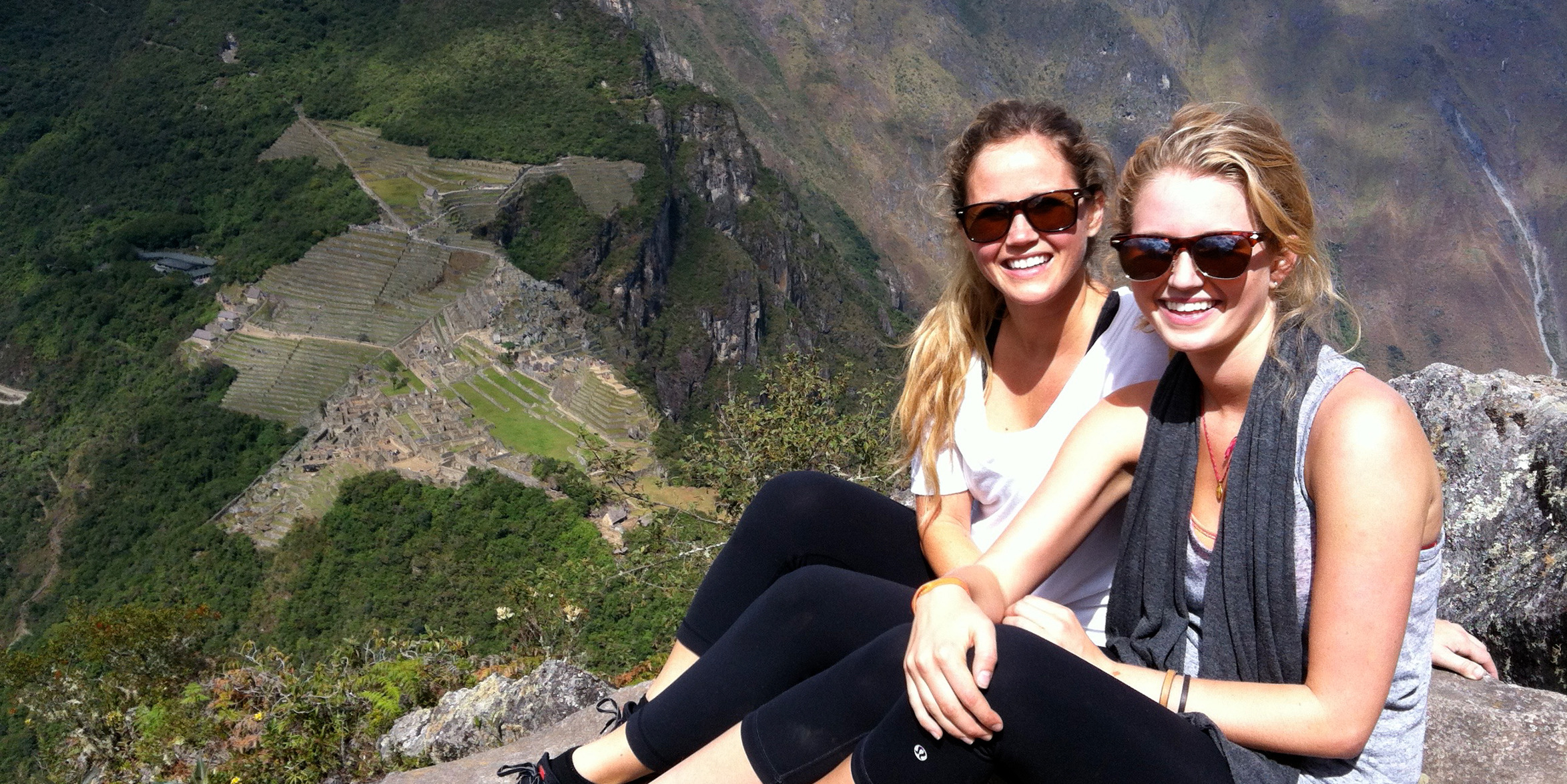 Latest TV binge?
The latest season of Chef's Table, the first episode with Korean buddhist monk Jeong Kwan was so peaceful, simply breathtaking, eye opening and inspiring.
 
Any new tunes?
Feist's new album "Pleasure" is great, but Bebe's "Simper me Quedara" is my favorite song of all time. I love female Latin musicians top are Natalia Lafourcade, Bebe, Buscabulla, Juana Molina, and Perota Chingo. Will always have a sweet spot for Manu Chao and Juanes––Zoe and I saw Juanes at the Santa Barbara Bowl almost two years ago with my mom. Best girls' night out ever. We sang as loud as we could.
 
How about good reads?
Recently read our dad's favorite book, "Gifts of Unknown Things" while I was in Mexico (where Zoe's mom and my mom have houses with connecting cobblestone bridges on the beach.) Completely mind blowing, beautiful journey.  
 
What are you wearing these days?
The Mariellas are my day off shoes––slip on, classy, comfy. Sand suede goes with everything. Recently wore them on a train ride with a friend and our bikes from Santa Barbara to Ventura (CA) where we explored the town by posting posters of Joshua Tree Music Festival and making stops at local breweries! Such a fun way to explore the city.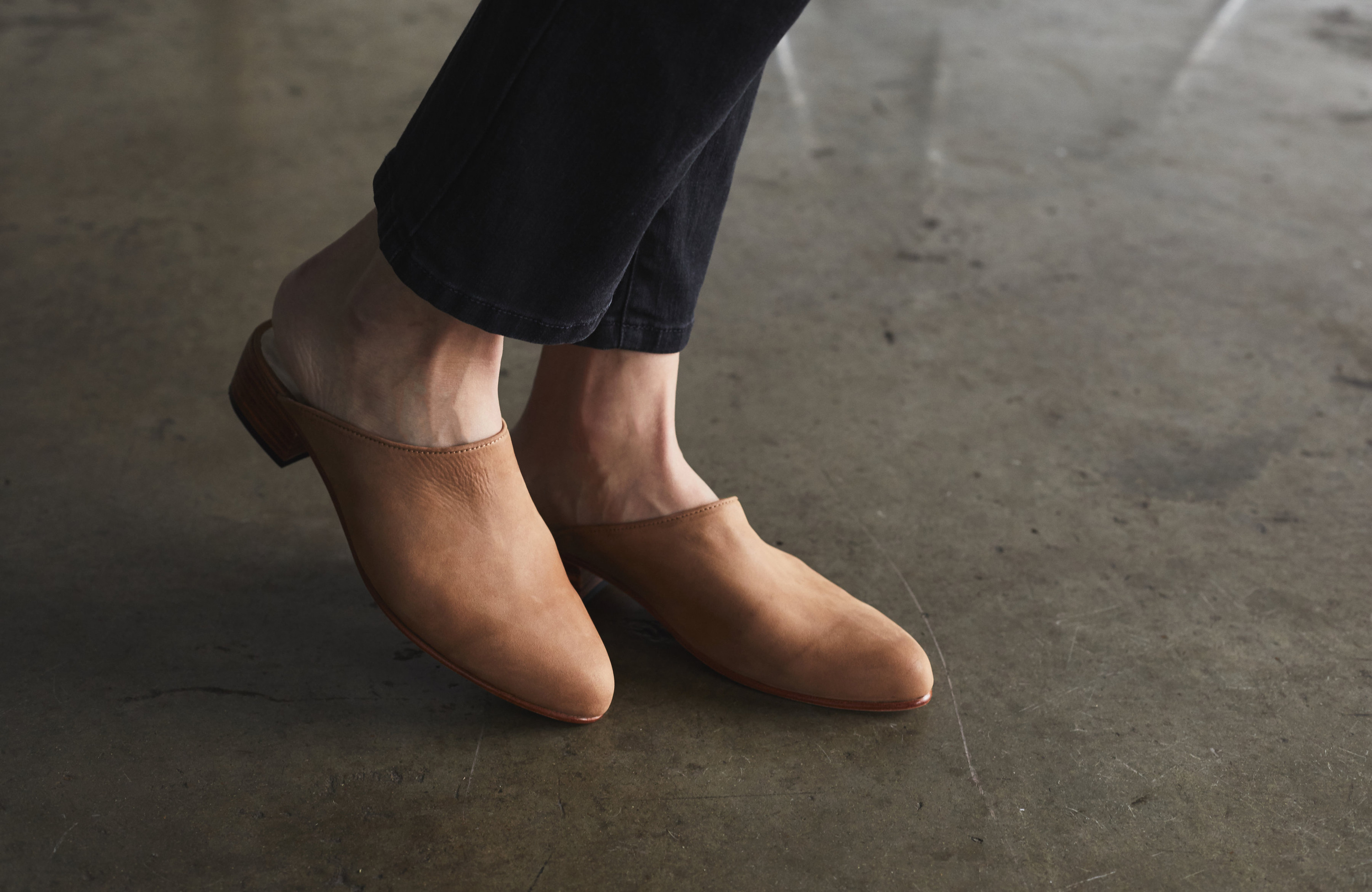 Bonus question! What's it like having Zoe as a sister? 
She is a strong inspiring feisty lady who I am so lucky to call my sister. She is real and unapologetically herself. I love her for that. She is smart, keen, and reminds me to stop and think about things differently. We balance each other out a lot and I am lucky to have such an talented, ambitious sister to look up to. She is 10 years older than I am, though no one believes it. Stunning. Most of my friends have crushes on her. :)
––––––
We second that.
Thanks, Mariella!