Lately with Lou Johnson
Musician Lou Johnson shares everything he's been into lately, from podcasts to the pair of Nisolos he never takes off.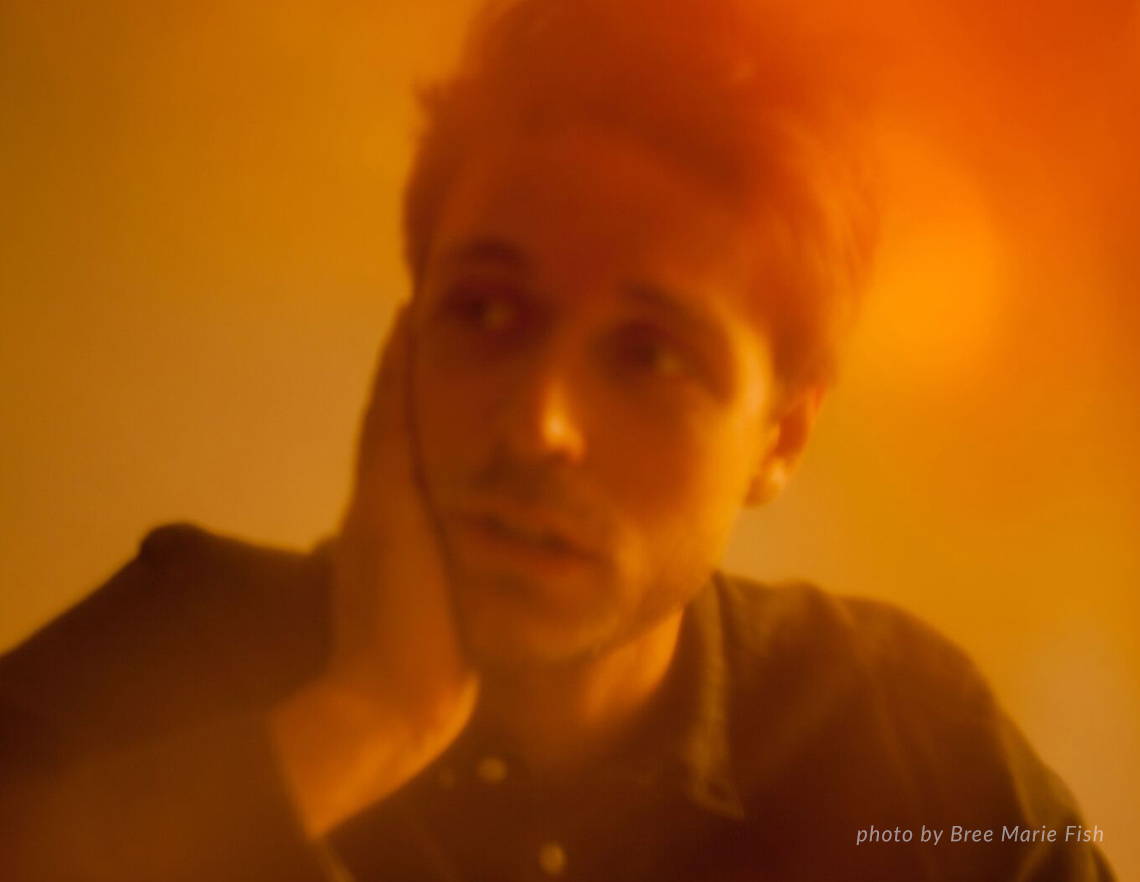 What have you seen lately that you've loved?
I recently watched " Call Me By Your Name" and was blown away for a few reasons. Mainly because it is a spectacularly beautiful film but also because I came into it with no preconceptions. I hadn't heard anything about it and I didn't see the trailer. It's rare for me to be totally blindsided by a film and I have to say that I was.
What have you been playing on repeat?
I'm still stuck on Andy Shauf. His latest record, " The Party" is a minimalist soundscape that I'm still trying to wrap my head around. I love his use of chromatic melodies and odd time to jar you from his otherwise lullaby-like song structure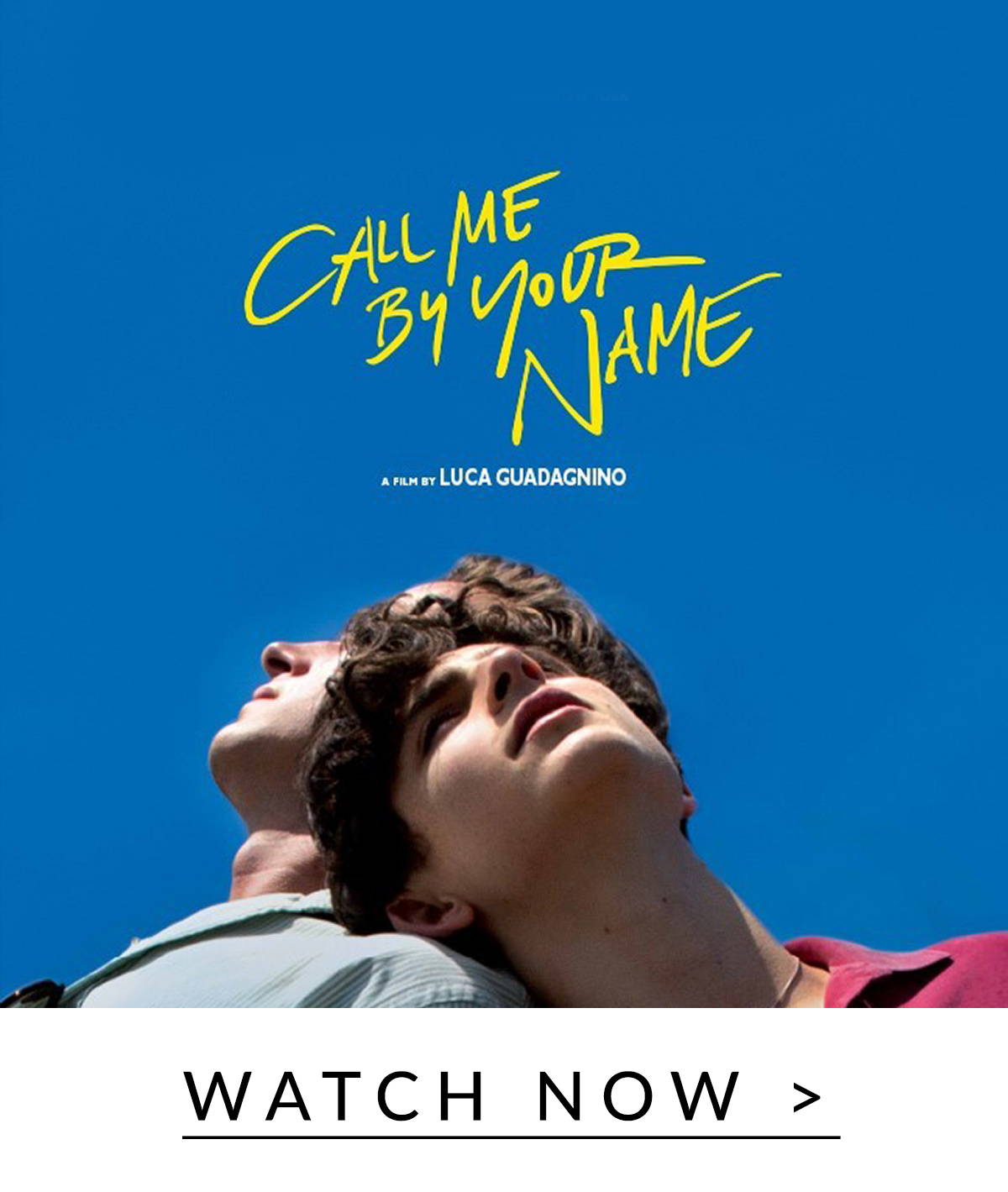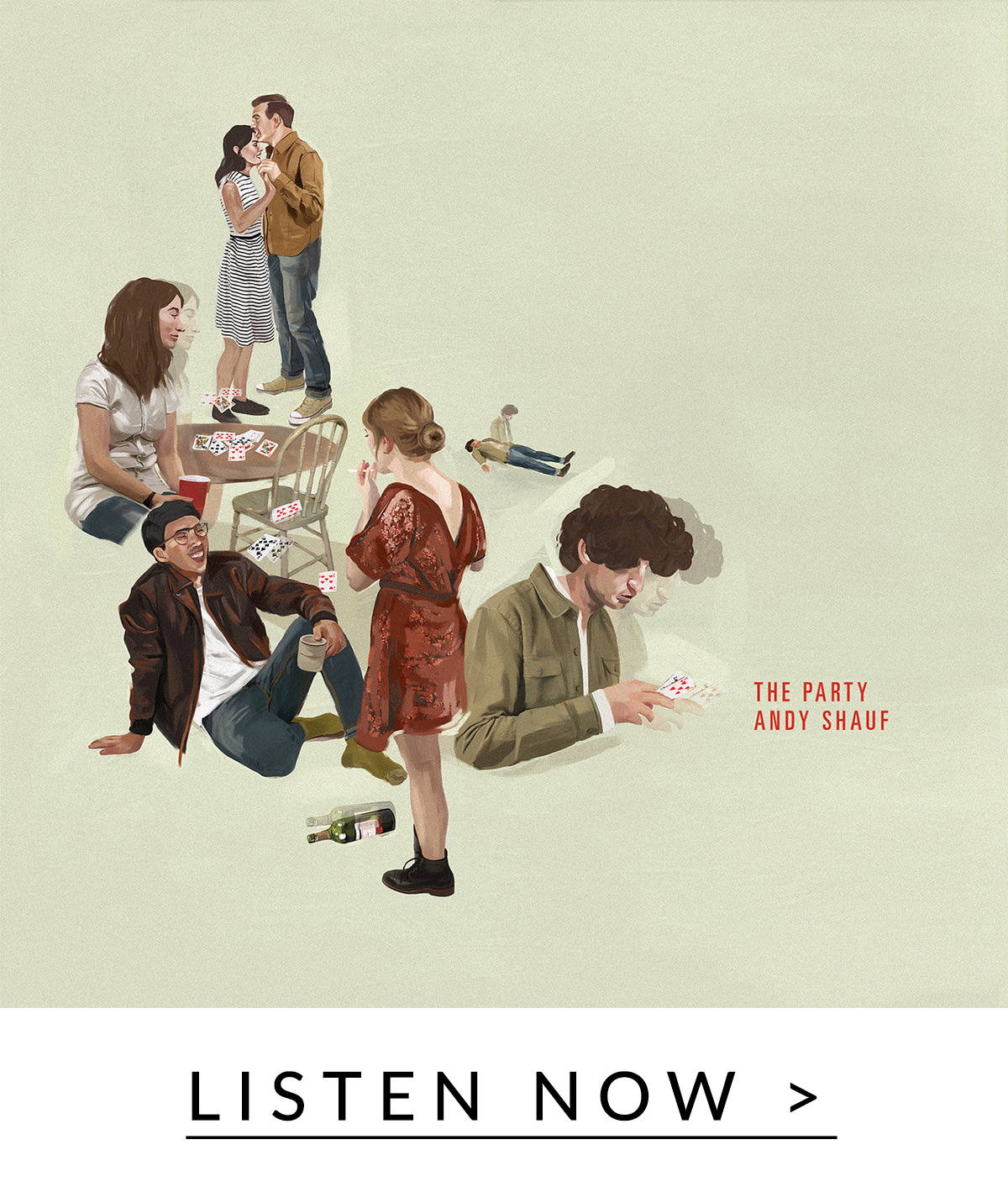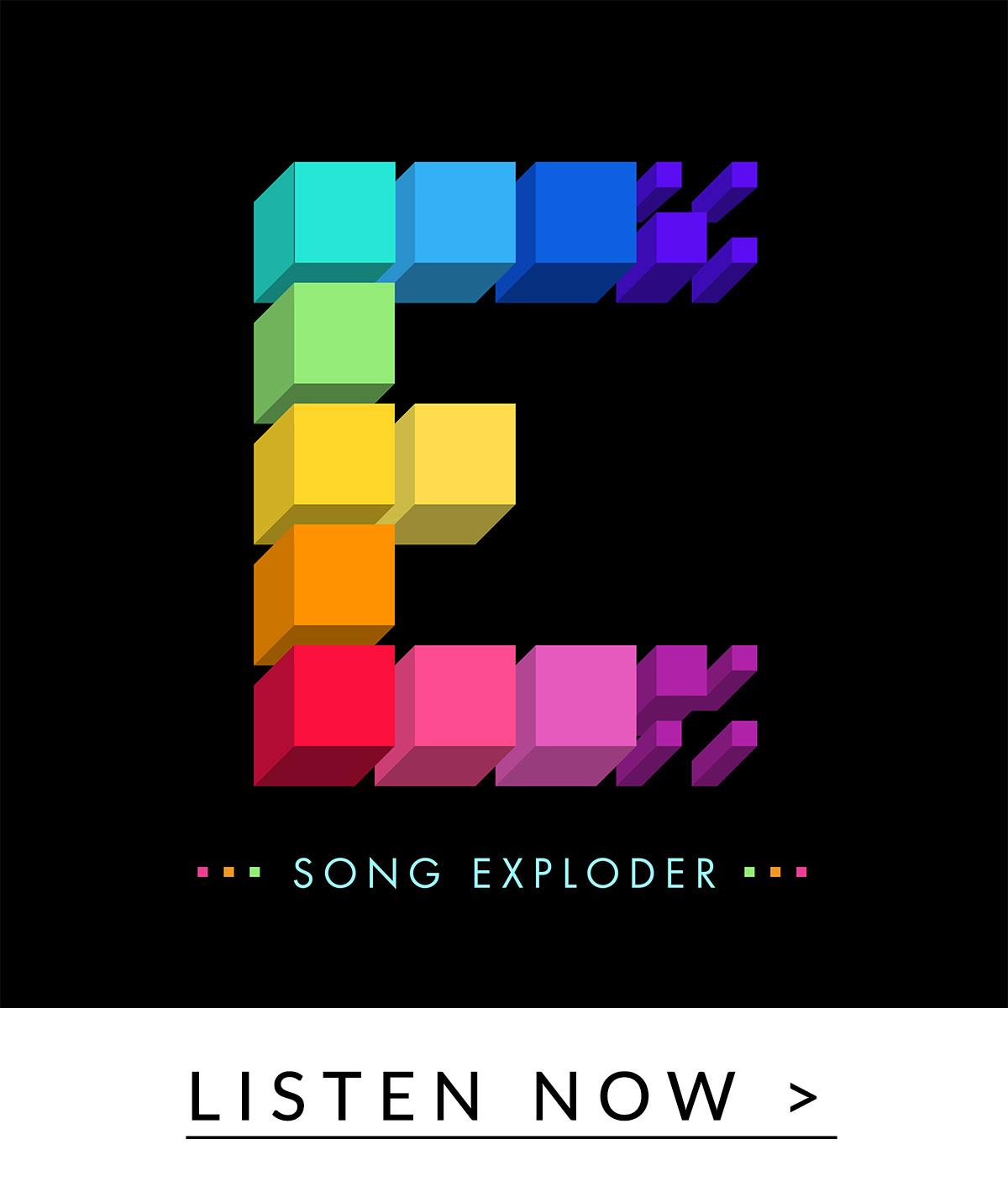 What have you read lately that you've loved?
I hate to say this, but I've been listening to a lot of podcasts lately. I rarely give myself time to sit and read but I'll throw podcasts on in the car and around the house. One of my favorites is " Song Exploder" which takes a microscope to some amazing songs to show you how they were made.

What have you worn lately that you've loved?
I recently got a pair of Nisolo's Diego Low Top Sneakers and I've been wearing them out! I didn't think they'd be so versatile but I've been wearing them with everything.