Lately with Bela Fishbeyn
We caught up with Bela Fishbeyn of Tiny Migrations, to see what she's been into lately from tv shows to adjusting to tiny home living.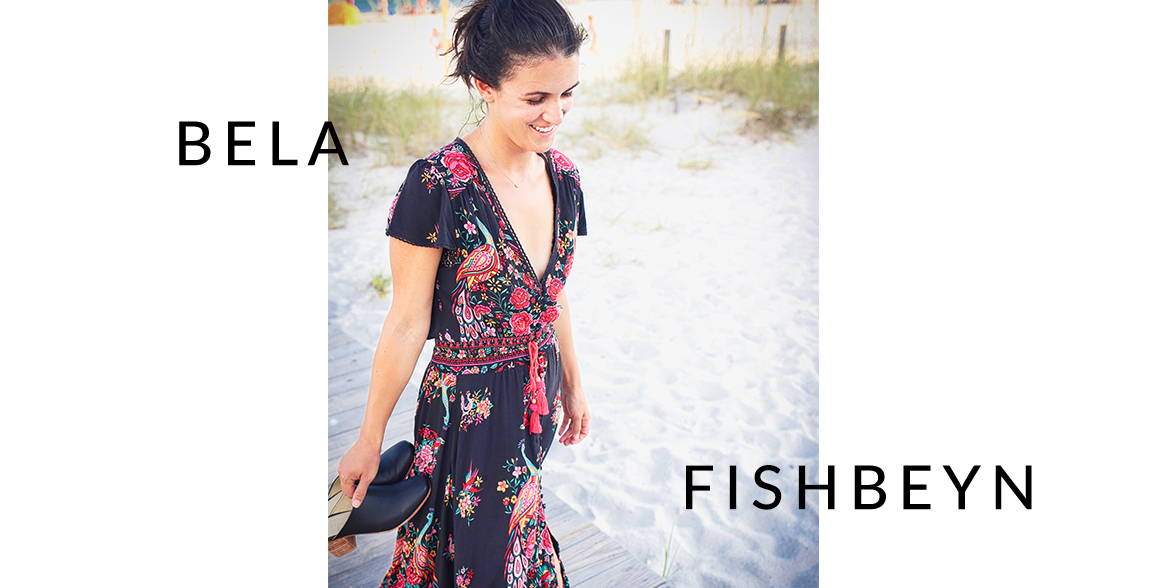 What have you been working on lately?
My husband, 2-yo daughter, and I moved into a tiny house over a year ago, so most of our projects are house-related. Over the past year, we've done ridiculous amounts of landscaping, built two decks, set up and styled a canvas tent, and converted our home into a rental property while we travel this summer. There's a fundamental lack of business infrastructure to help people go tiny, so you're really on your own to figure it out. We're committed to expanding the tiny house movement into the mainstream and want to help others go tiny more easily. We're working on writing guides and providing useful resources to others going tiny on our blog.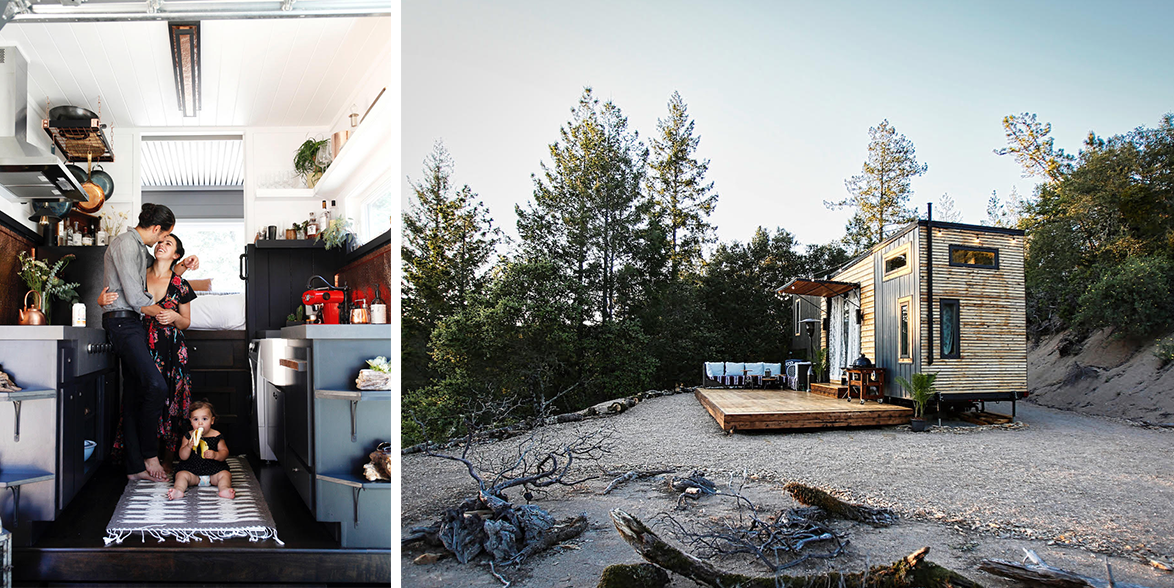 What inspired you to build/live in a tiny house?
After living in the Bay Area for a year, our rent went up and we started to wonder whether we could so something better with our money. We could never afford to buy something in that area, and even if we could, it would have likely been a crappy apartment or starter home. Tiny homes were a natural solution — we wanted to best home we could buy for the money, and we cared more about quality than square footage.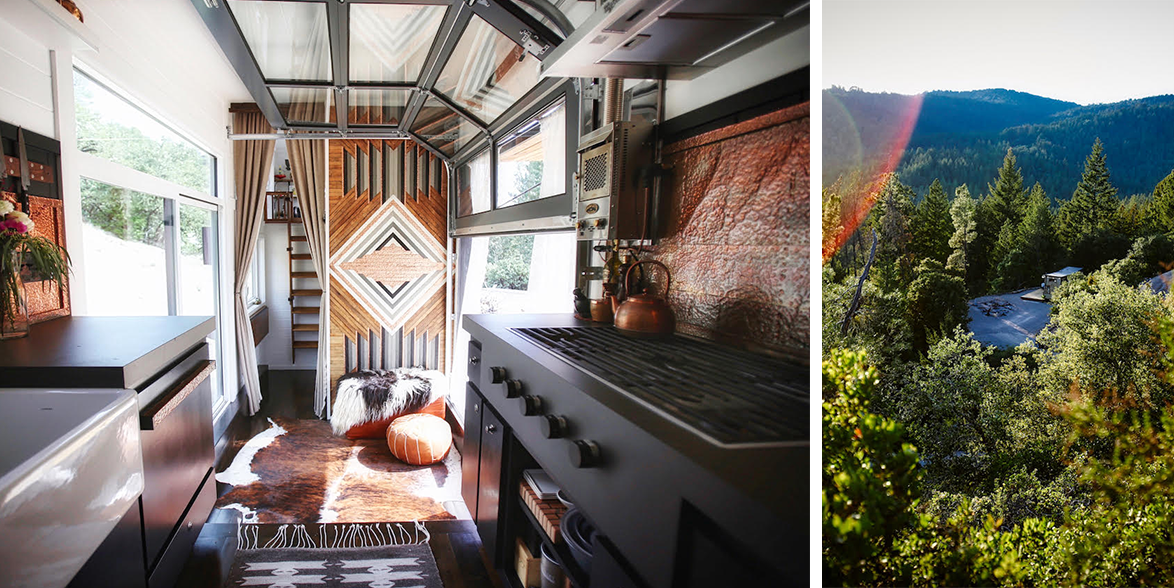 What has been the best part about living in a tiny house?
The best part about living in a tiny house is the lifestyle that comes with it! Our environment plays such a huge role in shaping our habits and behavior, and living in such an inspiring space has really helped us focus in on whats most important. We spend a lot more time outdoors and waking up in such a beautiful space encourages you do keep it that way. We feel like we have a lot more flexibility and freedom, and we're not at all tied down by our stuff. We've been traveling for the past 5 months (traveling with less stuff is SO much easier!) and renting our tiny on Airbnb while we're away.
What about the hardest?
The hardest part has been all the practical elements of getting a tiny home. Unlike traditional homes, tiny homes aren't eligible for mortgages, so we had to take out personal loans to pay for our home, which has added some pressure on our finances. There's just not great business infrastructure right now for tiny homes — it's a bit like the Wild West! — so you're really on your own to figure a lot of this stuff out.  
What's the one piece of advice you would give someone looking to make the switch?
If you're thinking about designing a tiny home, think about spatial awareness and functionality over square footage. Think about how it'll feel to be in your home every day, and design your home to be a space for your mind and your body, not just your stuff.
 

What have you been binge watching?
I've been really trying to replace my habit of watching in the evenings with reading or talking instead. That said, we keep our subscription to HBO and love some of the series on there. We just finished WestWorld (which I LOVED!) and are currently watching The Deuce.

Are you listening to any good playlists right now?
I usually indulge with fun 60's/70's playlists for the summer (beach boys, beatles, simon & garfunkle, etc) but I just can't get enough of Leonard Cohen this summer. Do yourself a favor and listen to his song "treaty" (and try not to cry).
 
What should we pick up at the library?
I'm currently reading "The Subtle Art of Not Giving a F*ck", and wishing I'd read it sooner. I highly recommend it to those prone to self-doubt.

What have you been wearing on repeat?
Besides my Nisolo's? ;-) Flowy dresses galore. I'd wear them every day if I could, but for whatever reason, they're not really seen as appropriate office attire.