Lately with Andy Barron
Photographer, traveler, and record collector Andy Barron shares what he's been into lately from reality tv to the best meal of his life.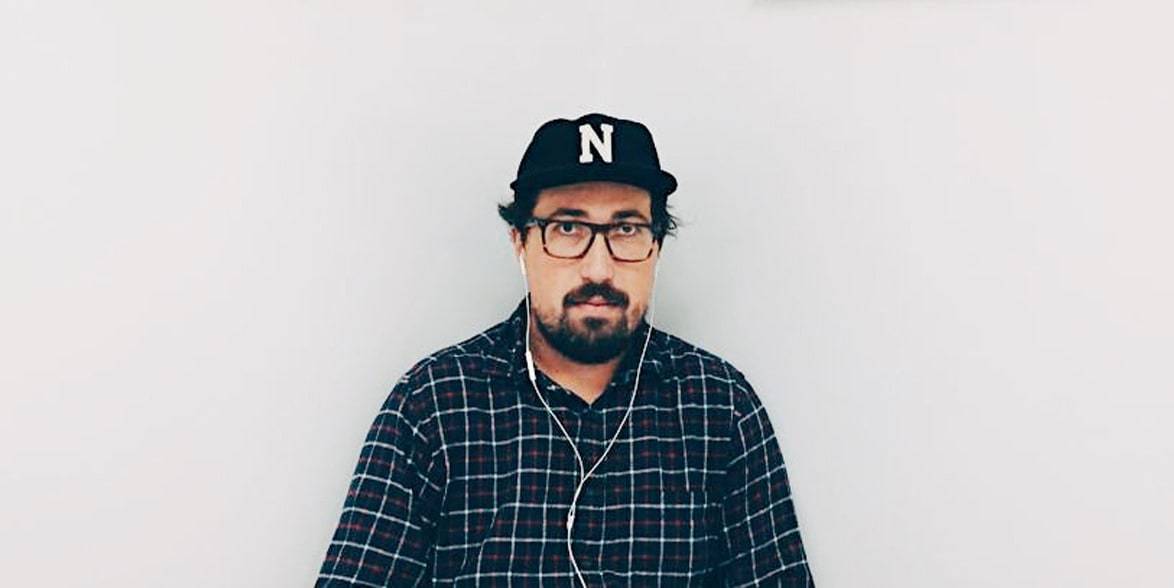 What have you seen lately that you've loved?
Phantom Thread-- I'm always a sucker for PT Anderson films, but the visuals in this one were especially stunning (and PTA shot it himself!). On the other end of the spectrum, the drama on Vanderpump Rules this season has been nothing short of incredible.
What have you heard lately that you've loved?
LOVE. by Kendrick Lamar has been on repeat a lot recently. Now that my record collection is out of boxes I've been listening to old Pedro The Lion records a bunch. Control and Achille's Heel specifically.
 

What have you eaten lately that you've loved?
On a recent trip to Minneapolis, I ate The Grand Cafe and enjoyed probably the best meal of my life. I went out of my comfort zone a bit and ate some foods I normally wouldn't think to try (like a chicken liver filled pastry) but everything I ate there was insane.
 
What have you worn lately that you've loved?
If I leave the house and it's at all cold, I live in my Filson cruiser jacket. My Paige jeans are still the best I've ever owned, and I have about four pairs that never go out of rotation. The Luis Weekender is great for those spontaneous short trips.