Lately with Amber Vittoria
Artist and illustrator, Amber Vittoria, shares what she's been into lately from music to her favorite denim jacket.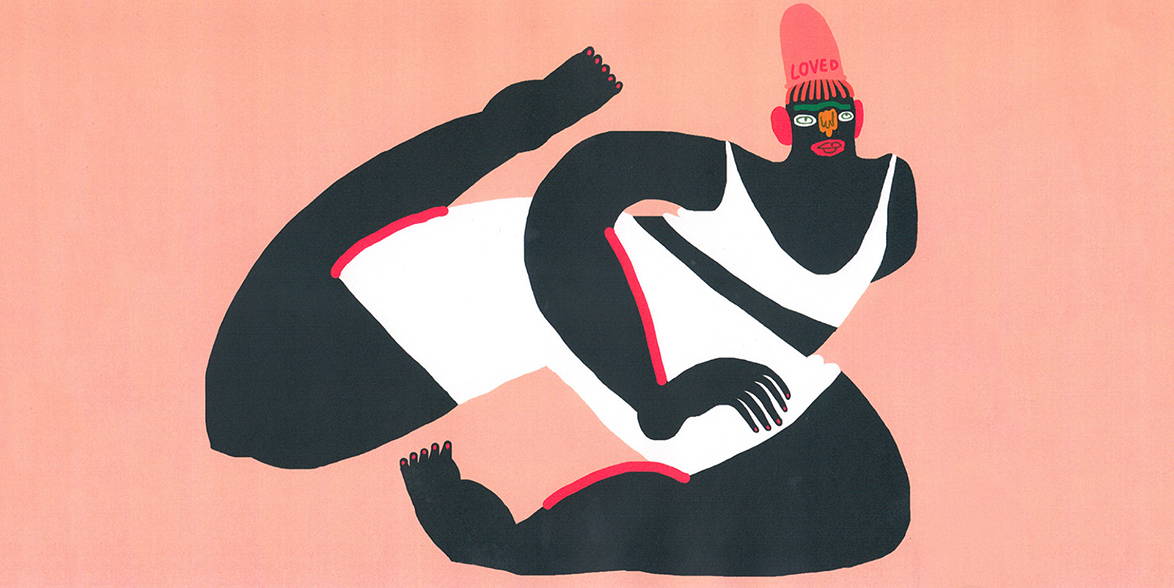 What have you seen lately that you've loved?
Beautiful floral and fruit illustrations by Adriana Picker; her work has such a beautiful movement to it.
What have you been listening to lately?
"Never Going Back Again" by Fleetwood Mac just popped up on my playlist.
Anything on your reading list we should pick up?
I'm almost finished with Back Talk by Danielle Lazarin. It is a compilation of short stories about women, and thus far is incredible.
What have you worn lately that you've loved?
My denim jacket with patches of national parks and landmarks on the back of it. It reminds me of my recent travels.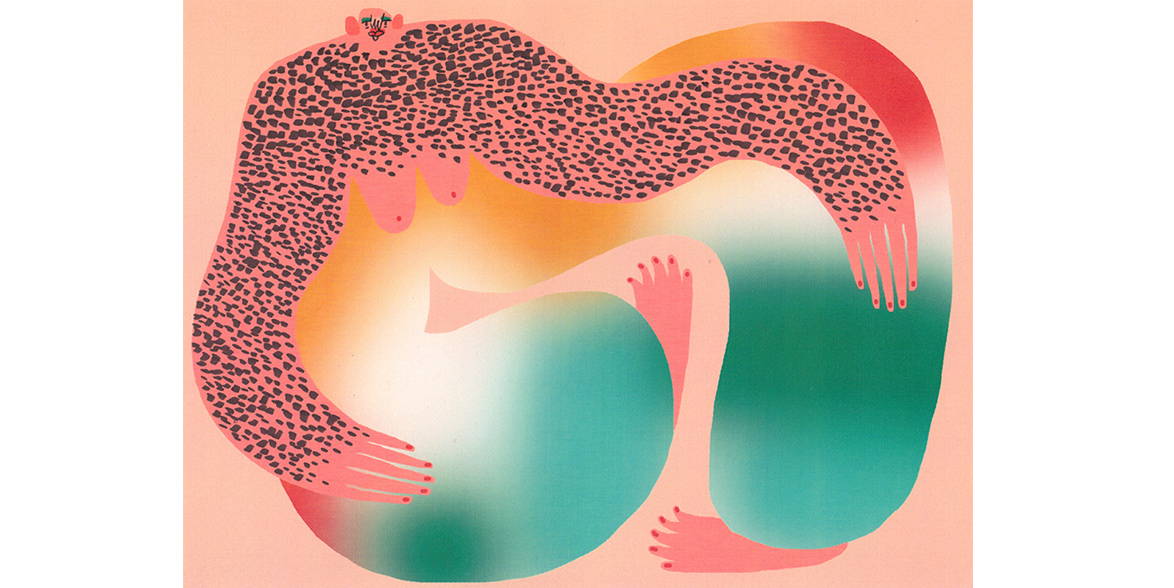 Speaking of travel, do you have any fun trips planned this summer?
I just got back from a two week family trip to Italy (Venice, Cinque Terre, and Rome), so nothing planned just yet!
We love your illustrations. If you had to pick one print that currently resembles your life, which would it be and why?
This piece (see bottom left) is a perfect summation of my feelings towards summer: too hot for a shirt. It also pays homage to my current summer 'work-from-home' wardrobe.