Our VP of Product, Melinda Olsen, shares her perspective of our factory in Peru and how it differs from the hundreds of factories she's visited around the world.
"I'VE NEVER FELT ANYTHING LIKE I DID WHEN I VISITED NISOLO'S FACTORY FOR THE FIRST TIME. IT WAS UNLIKE ANY FEELING I'VE EXPERIENCED ELSEWHERE."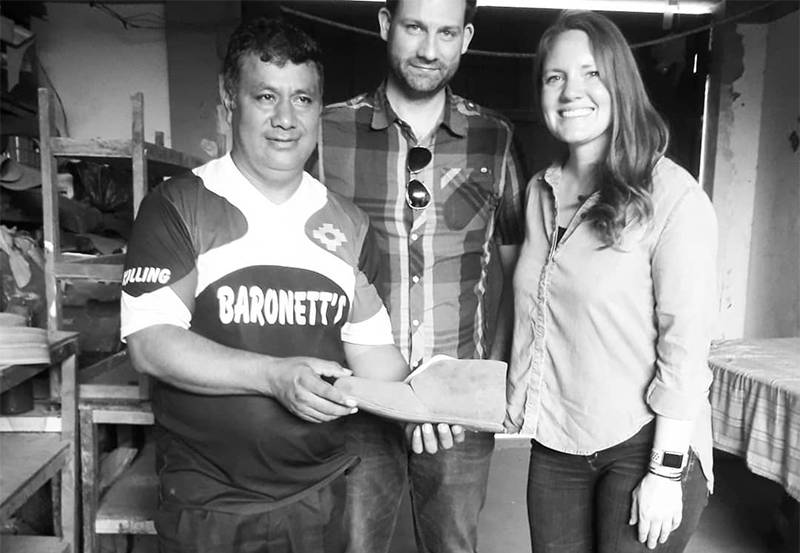 How long have you worked in product/merchandising?
I've spent roughly 15 years working in retail across various departments and product categories, including store management, buying, merchandising, sourcing, product development, and production in nearly 20 countries and over 130 factories.


What do you do at Nisolo?
I lead design, product development, merchandising, and factory teams ensuring our product assortments are right for our customers from a design, price, and quality perspective. I work closely with teams to ensure we're selecting the right producers for our products and with the support of our marketing team, help to share the product and producer stories with our customers. Simply put, I curate and build our product assortments, then bring them to life.
How is our factory different from the hundreds you've seen?
The team morale was unlike anything I've seen at a factory before. People were smiling and genuinely happy. I received a warm welcome from team members at all levels, greeting me with a smile, handshake, and in many cases the cheek bump with an air kiss, which I'll call a Peruvian hug. Each day, our producers practice a "pausa activa" taking the time to stretch. These afternoon stretches were embraced with laughter too! I participated most days I was there and found I needed it just as badly as they did!

The workspaces in our factory are clean and feel "homey" rather than the sterile or often overly dusty work stations that are common in other factories.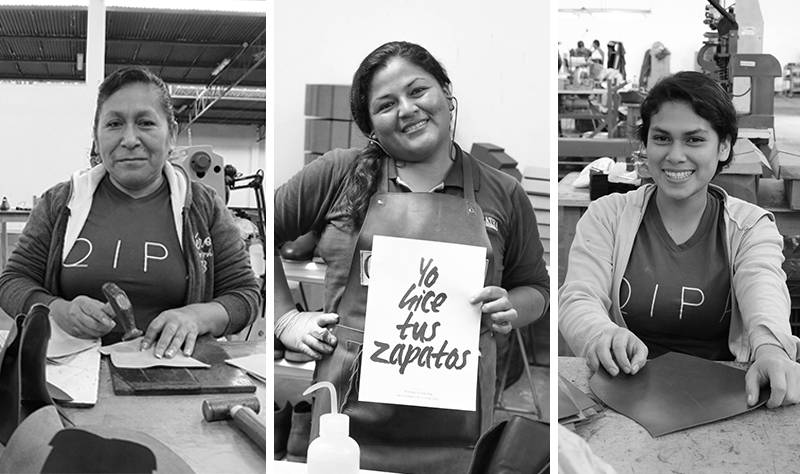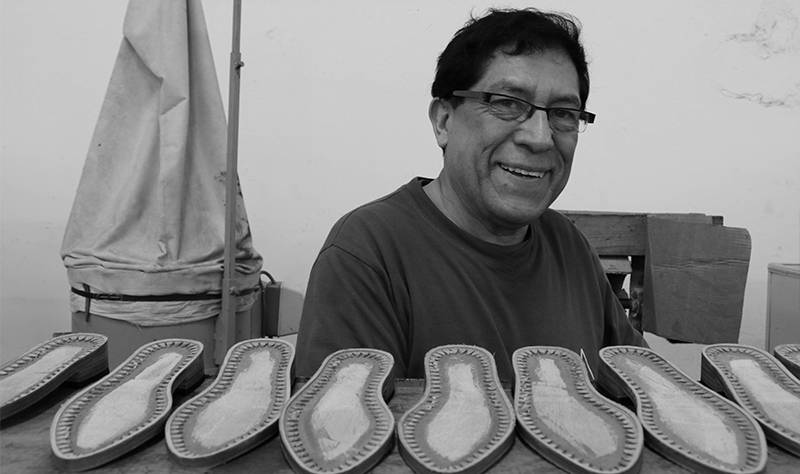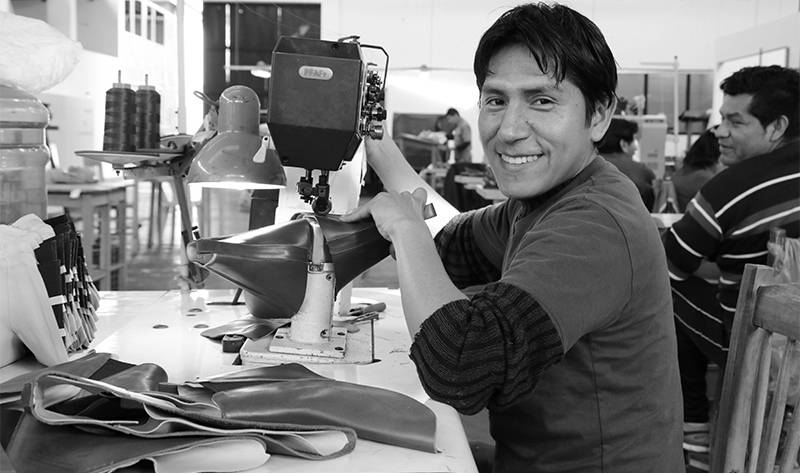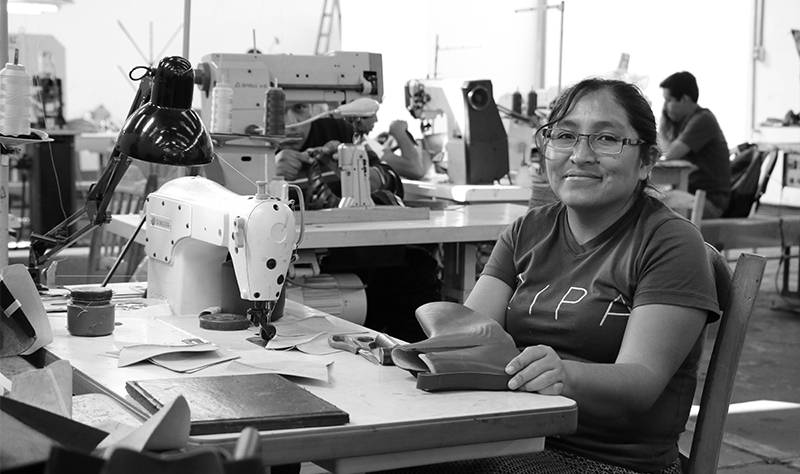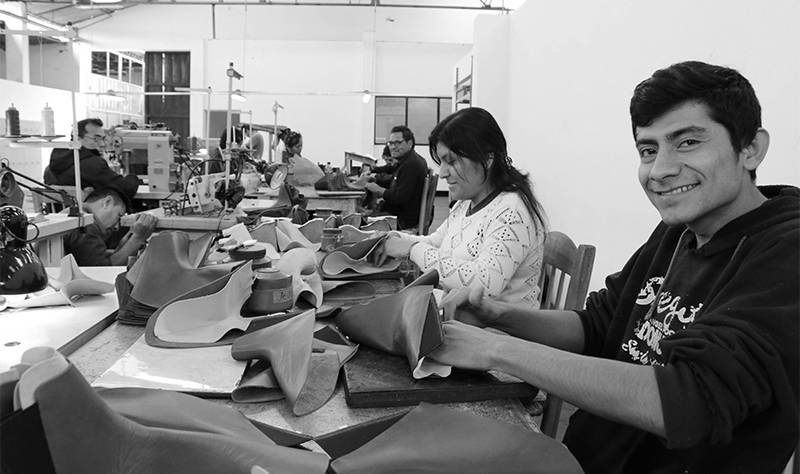 It was so special to meet our first shoemaker, Willan, learn more about his journey with Nisolo, see some of the first shoes we made together, and how far we've grown as a team. I'm grateful to be a part of Nisolo, working with Willan and our entire Peruvian factory team to move the fashion industry in a more ethical and sustainable direction and cannot wait for the many more visits to come!