We traveled to Los Angeles earlier this fall to celebrate our new boot collection with fine food, great tunes, and even better company.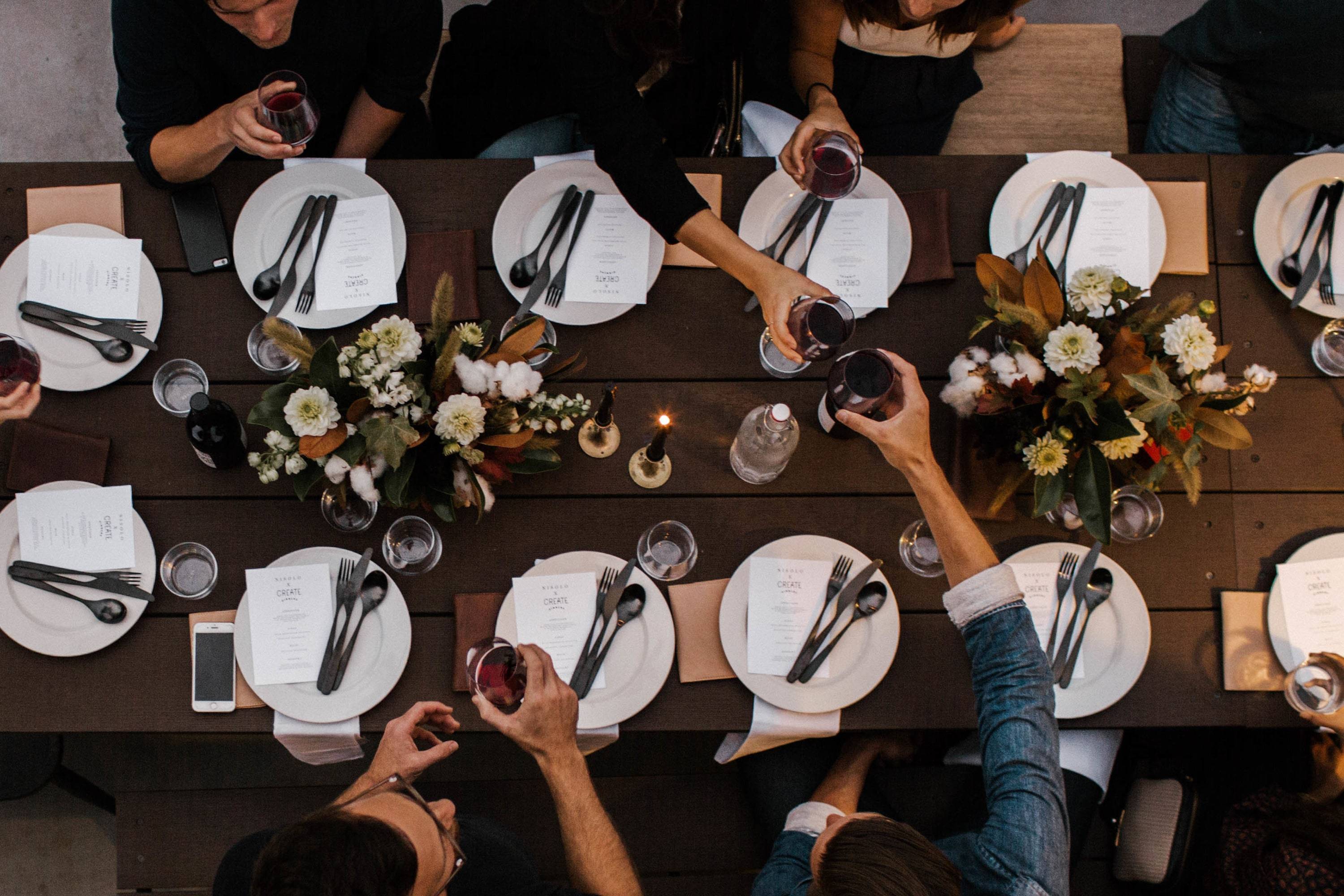 California holds a special place within many of the hearts of our Nisolo team. Not only is it home to a few team members (hi, Zoe, Taylor, and Matt), it's also a home away from home for many others on our team. That's why, when deciding where to host a fall dinner to celebrate our new boot collection, LA was the first place that came to mind.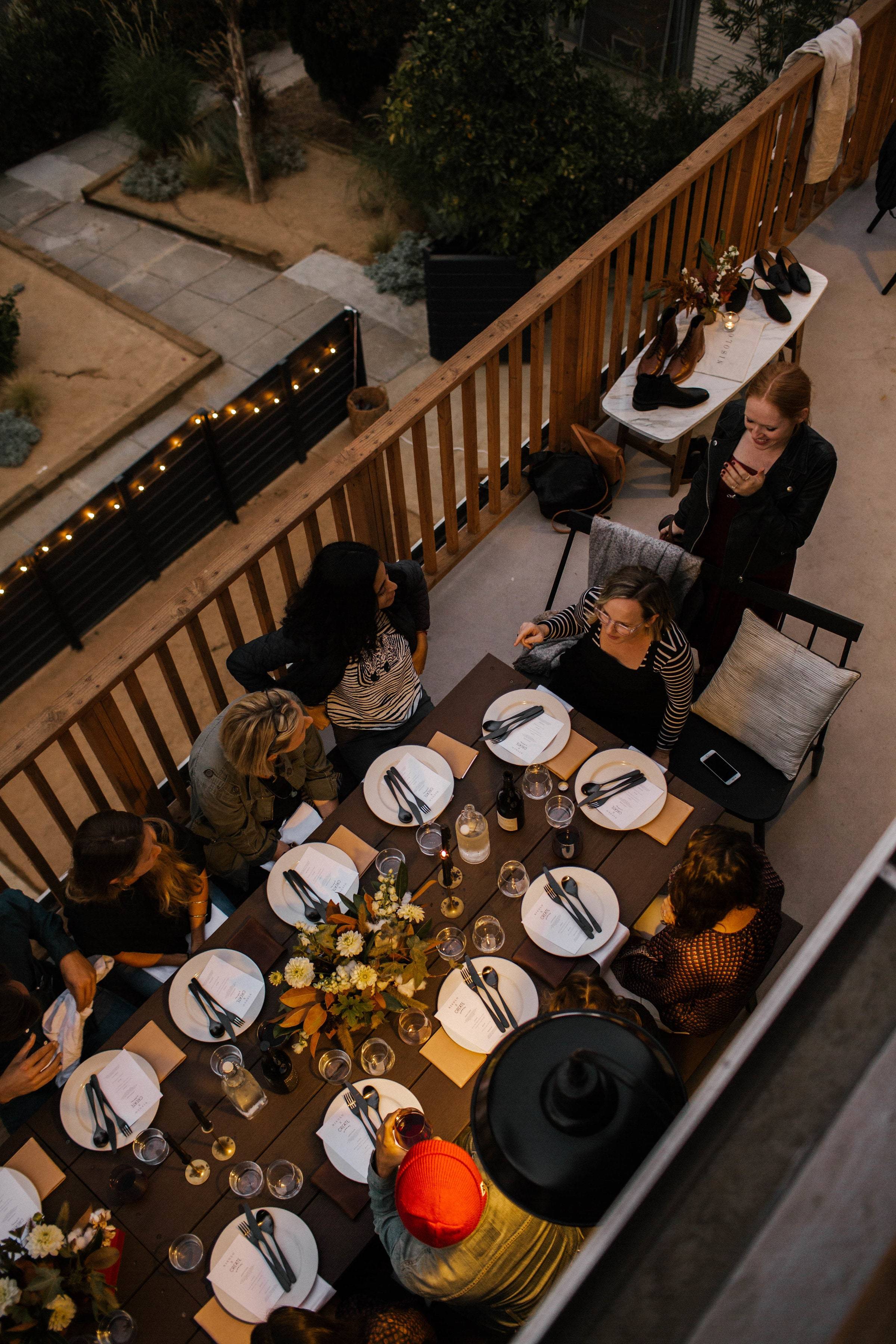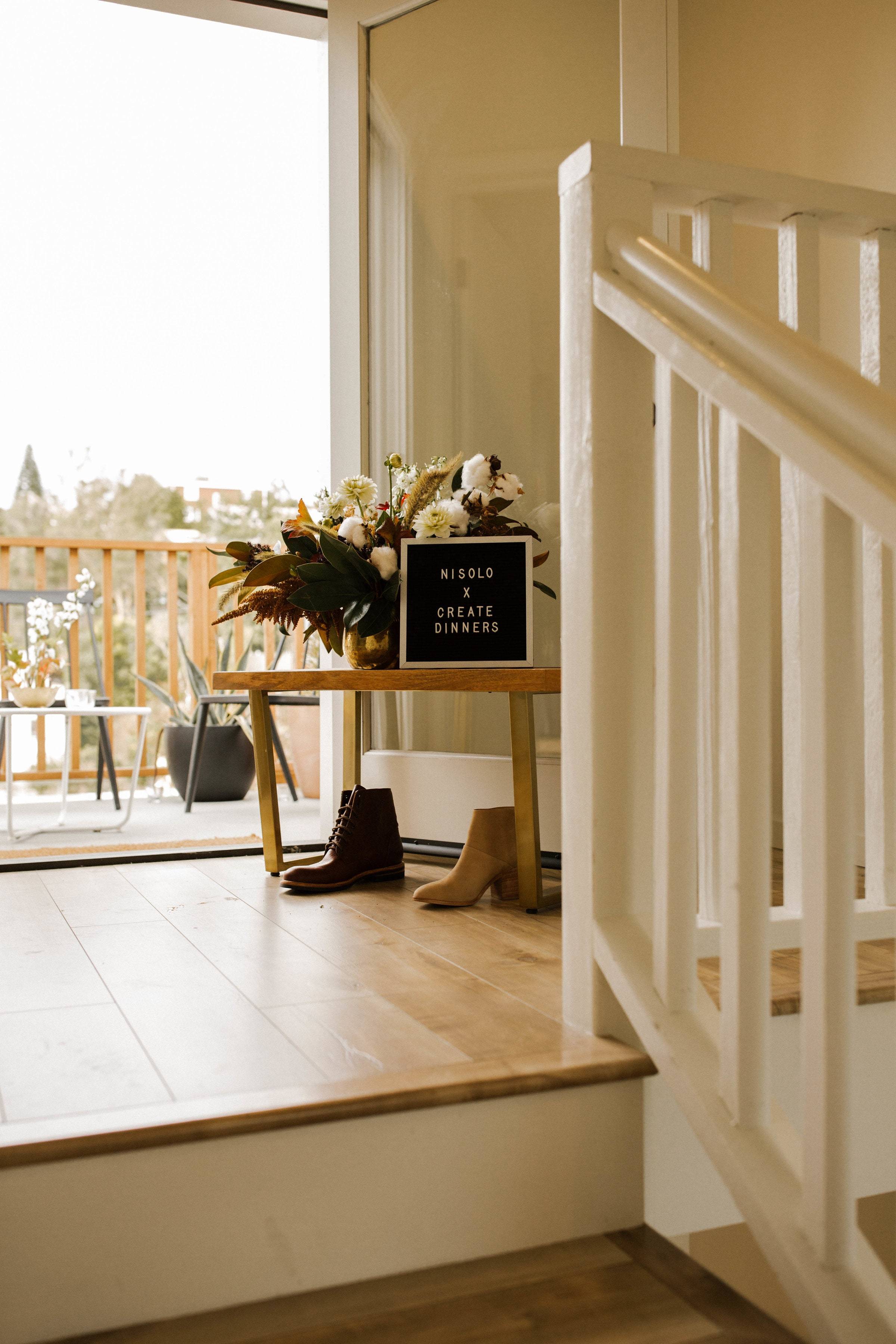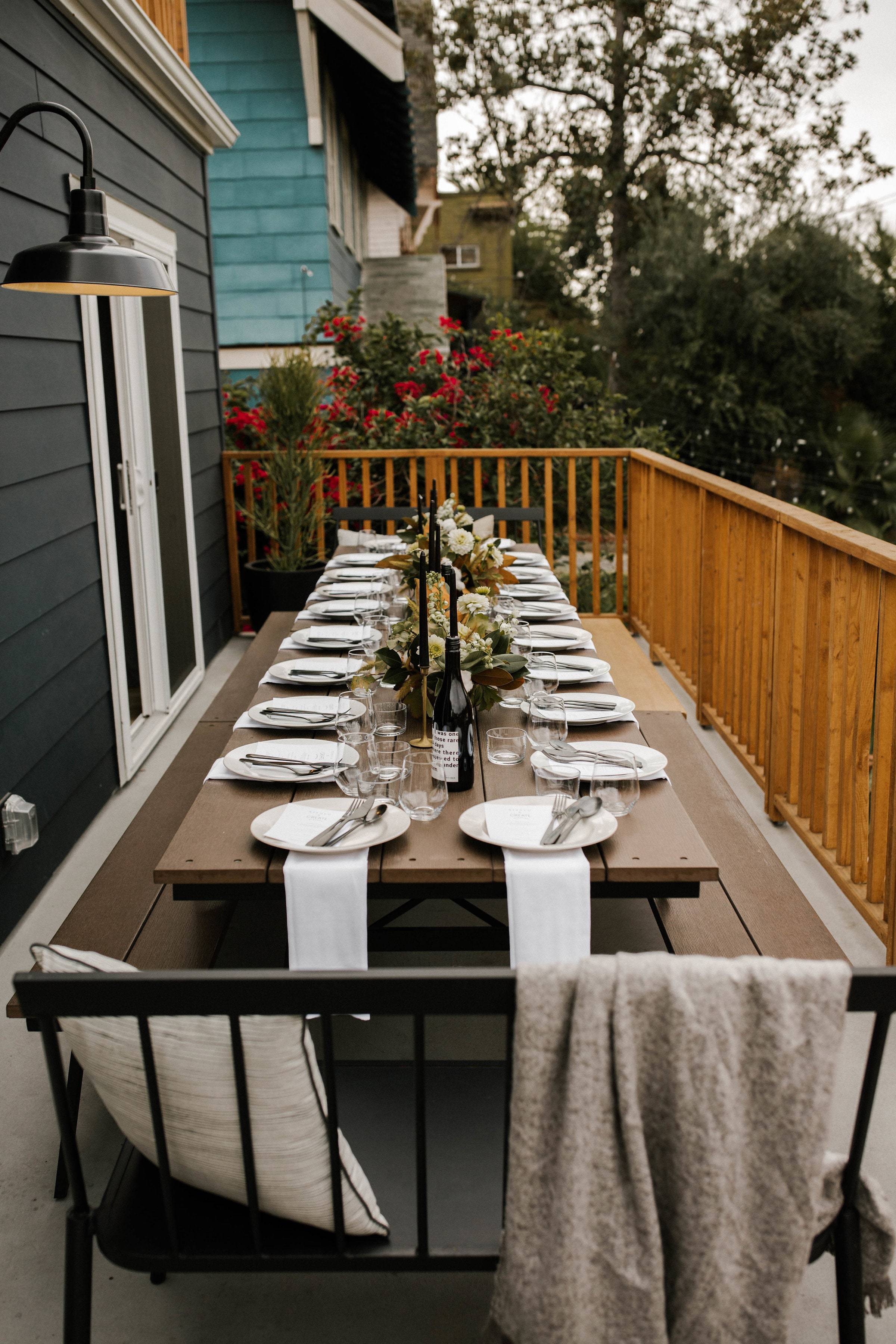 We partnered with the amazing ladies of Create Dinners and rented out Noon on Sunset Hill in Echo Park for the evening. Echo Park is home to Dodgers Stadium, nestled in between downtown and Silver Lake, and made the perfect backdrop for our dinner.

Guests received one of our leather passport cases and a sneak peek into our newly released fall boot collection before settling into dinner.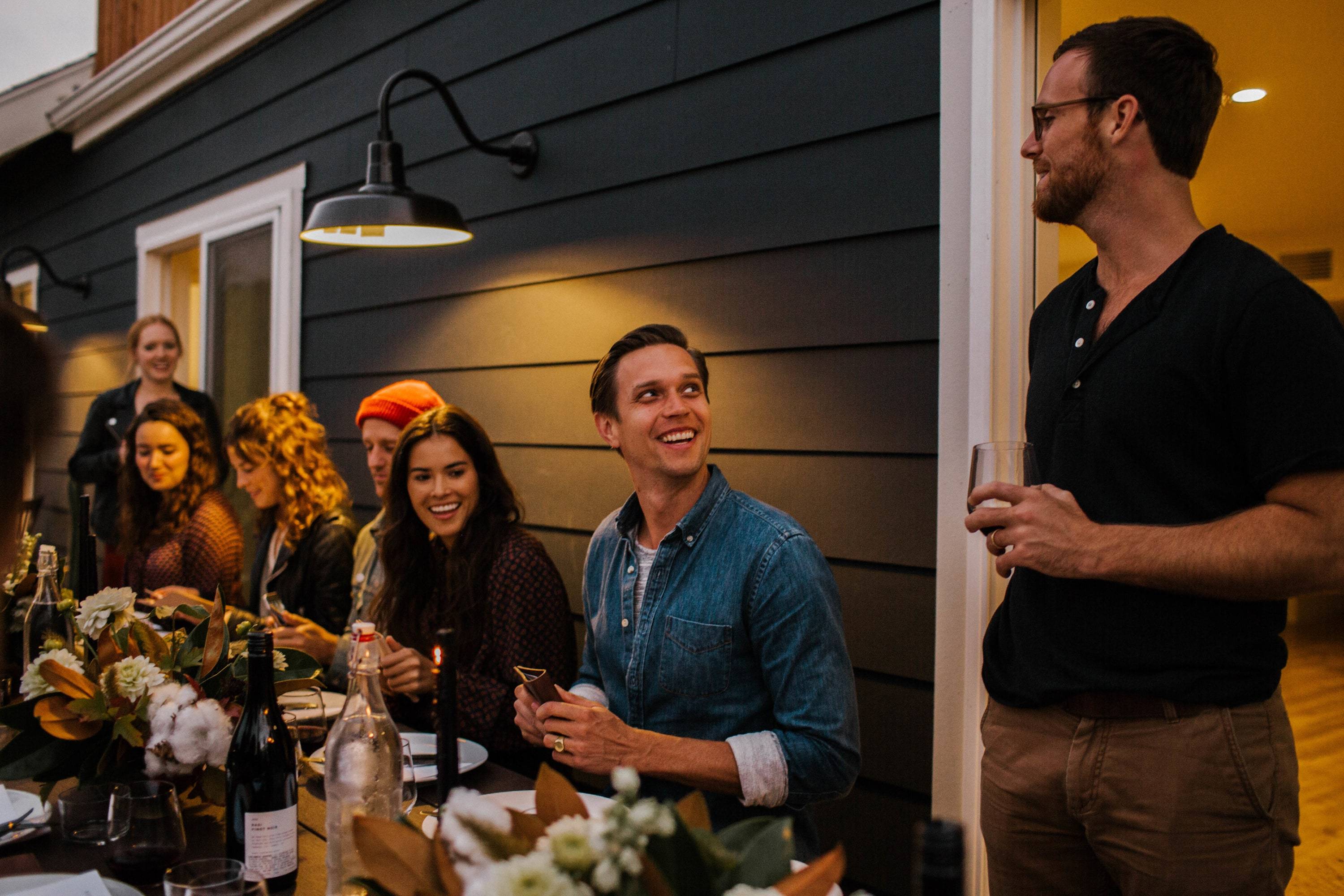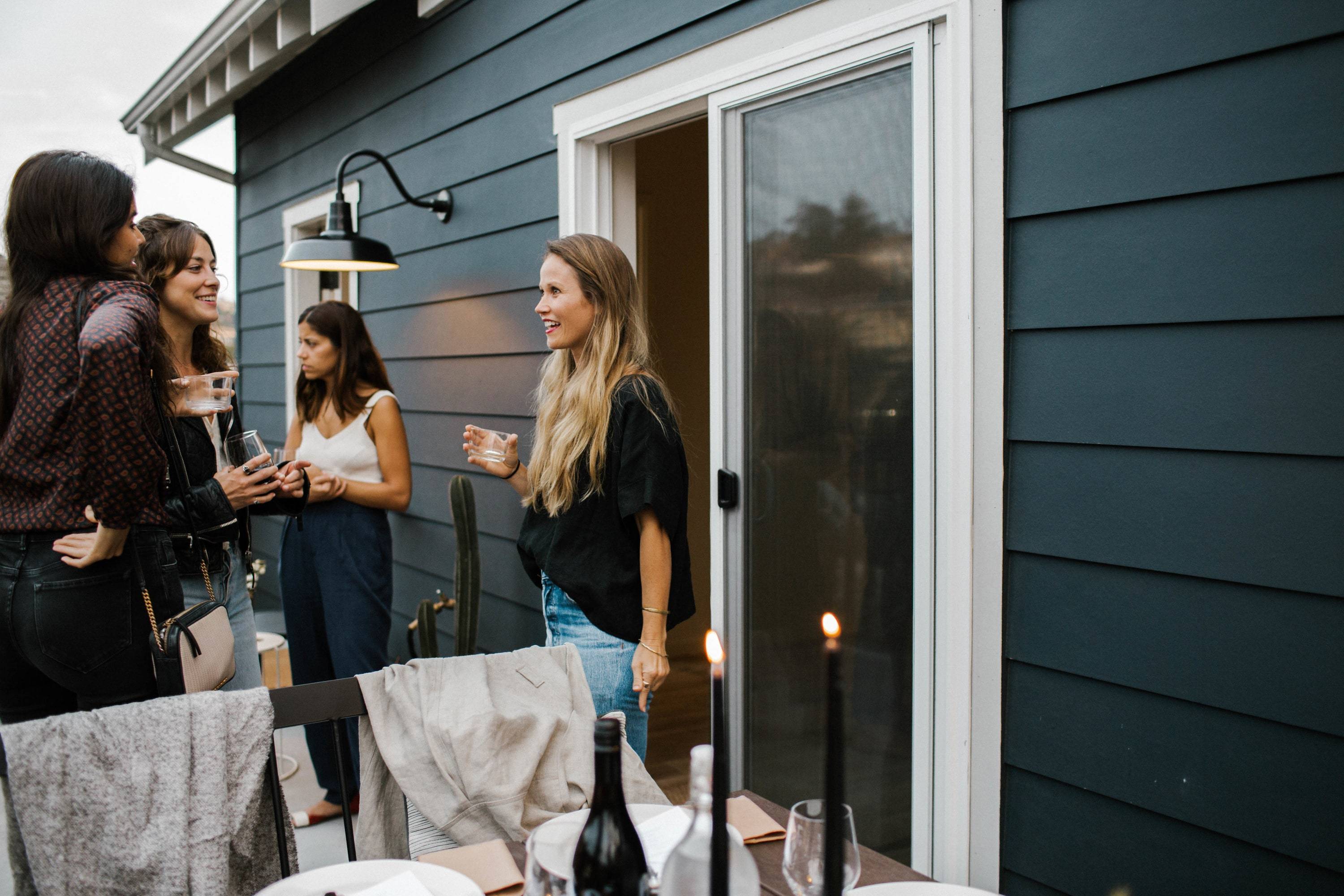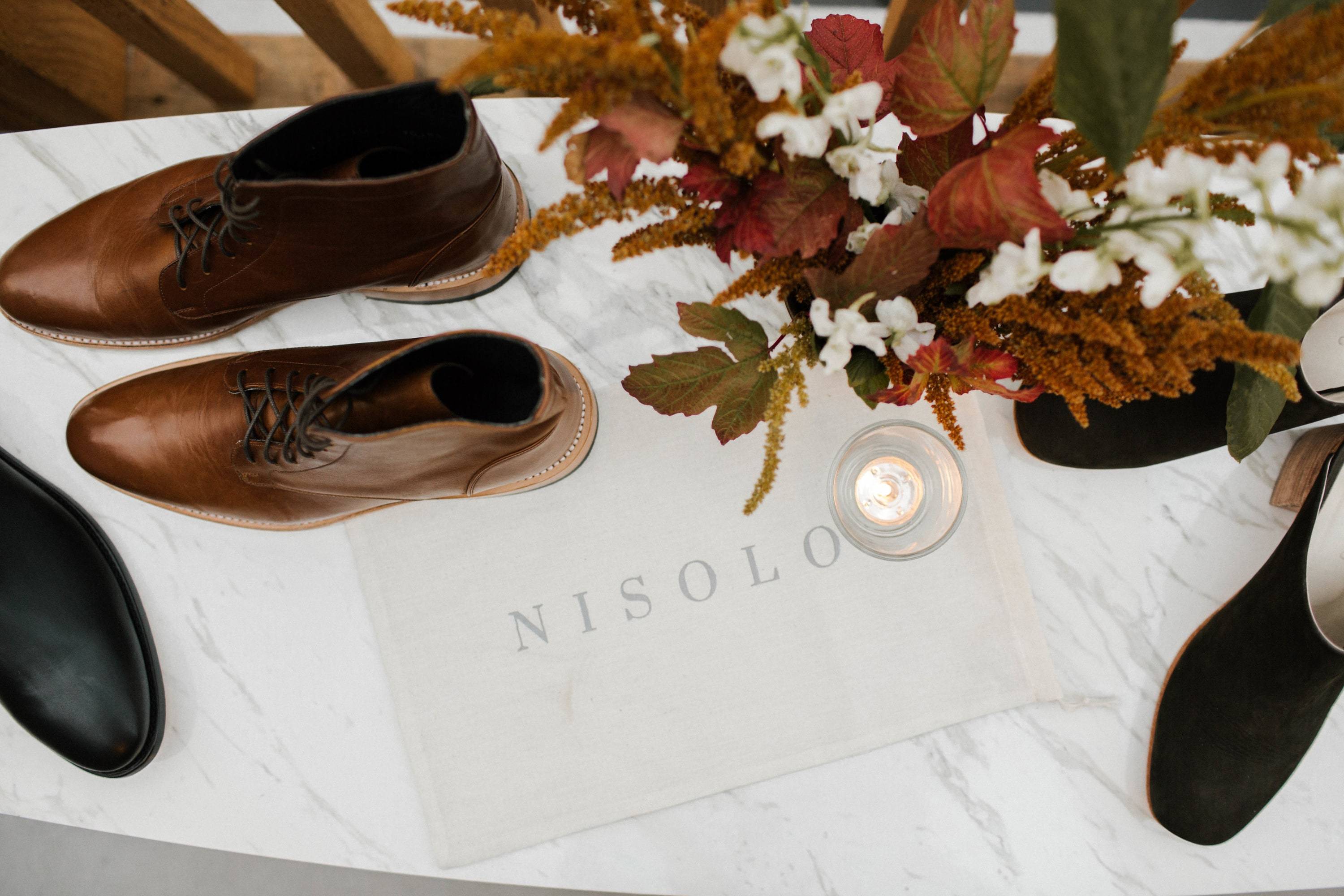 After dinner, we were serenaded by the musical stylings of Wilderado, Among Savages, and Jess Maros from Escondido. If you're a brand from Nashville like we are, it's not a party without amazing tunes, and our friends did not disappoint. Ending the night with an a capella set by Wilderado will be something we'll never forget.
Thanks to all who came and celebrated with us.